Social Studies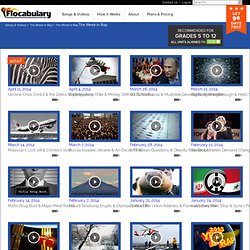 Contact Us | Log In The Week in Rap Recommended forGrades 5 to 12
Inaugural Words - 1789 to the Present - Interactive Graphic
Task Force on National Health Care reform developed terminal illness. During his first campaign for the presidency, Bill Clinton made national health care a major issue. First Lady, Hillary Clinton, headed up a task force that proposed a plan, but it encountered stiff opposition from health insurance companies and the Republicans in Congress.
20th Century Presidents Quiz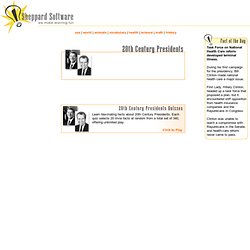 20th Century Trivia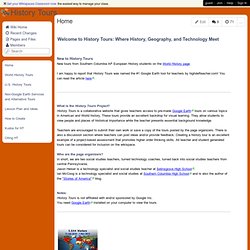 New to History Tours New tours from Southern Columbia AP European History students on the World History page I am happy to report that History Tours was named the #1 Google Earth tool for teachers by highdefteacher.com! You can read the article here. What is the History Tours Project?
History Tours - Home
Play the News | Impact Games
National Archives Experience
Stories of America
Theodore Roosevelt was campaigning in Milwaukee, WI on October 14, 1912 on the Bull Moose ticket. A man made his way through the crowd and shot T.R. in the chest. Roosevelt rather calmly checked his mouth for blood. Finding none, he realized the bullet did not pierce a lung. He made his way to the podium and gave a 90 minute speech with blood dripping from his shirt. The speech began with, "Ladies and gentlemen, I don't know whether you fully understand that I have just been shot; but it takes more than that to kill a Bull Moose."