Food
I love a brunch party almost as much as I love a cocktail party, and this brunch table styled by Trish of Frilly Milly Events , for a recent baby shower, is so appetizing and pretty to look at. I love Trish's inspiration which was the "old-fashioned comfort food" she used to enjoy at her grandparent's farm. See the details below and for more brunch ideas follow the link.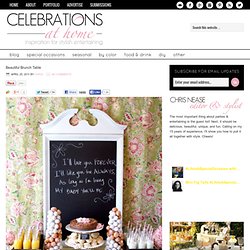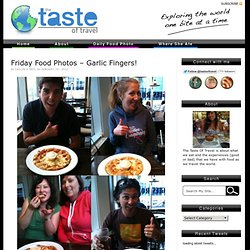 Friday Food Photos - Garlic Fingers! | The Taste of Travel
Each Friday here on The Taste of Travel I will be featuring a photo of some amazingly delicious food! If you have a to die for picture of food that you would like to see featured here please leave a comment below or contact me in the tab above and send it along! I'm going to start it off with a favorite food of mine that I only just recently found out was a food specific to Nova Scotia. It seems like such a simple food and I was surprised when friends visiting from out of town had no idea what I was talking about. Of course I then forced all of them to try these delicious garlic fingers. In this photo Candice , Andy , Carlo and Jeannie are all enjoying garlic fingers at a favorite place of mine in called called Rogues Roost, but garlic fingers from anywhere, even cooked in your own stove can be amazing when done just right.
More of a "why have I not been doing this for years?" post. Remember back when I made caramel sauce ? For some strange reason, I haven't made it since then. I know, right!? The other day, I decided to make caramel sauce.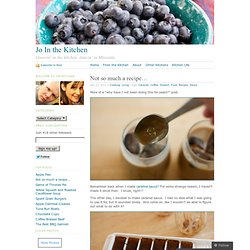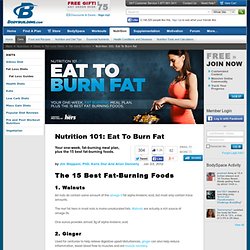 The 15 Best Fat-Burning Foods 1. Walnuts All nuts do contain some amount of the omega-3 fat alpha-linolenic acid, but most only contain trace amounts. The real fat hero in most nuts is mono-unsaturated fats.