Technology Interventions
Nutmeg Startups Aim At High-Tech Cures For Misbehavior | Hartford Business. A Middletown psychologist has invented a novel way to teach hyperactive kids to pay attention: Shake them until they know better.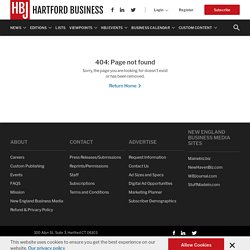 Sort of. The shaking is actually a two-second vibration that emanates from a wristwatch-like device the child wears. A teacher working with the student uses a belt-mounted device to send sends a signal telling the watch to vibrate when the child acts out of turn. Psychologist-turned-inventor Robert Reynolds created the device, called Good Vibrations, after years of working with kids who suffer from ADD, hyperactivity, autism and other disorders.
ADHD Resources. Below are some books and Web sites my clients and I have found helpful.
The list is not at all exhaustive. It merely offers places to begin a quest for greater understanding and the empowerment that follows. If you want to read more about a book or check its price, click on its name to link directly to Amazon.com. WatchMinder - ADD & ADHD Vibrating Watch & Reminder System - Invented by a Psychologist.
---