Pearltree foodsites
You know all of those helpful kitchen-related suggestions that old-timers are so willing to share with the younger generations? These little tips and tricks might be called "kitchen hacks" these days, but they're still the same good old nuggets of wisdom that they always were. As with any old wives' tale, hack, or tip, your mileage may vary. Some of these gems have been around for several lifetimes - and according to most grandmas, they really work. 1.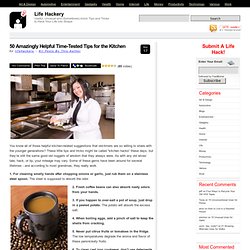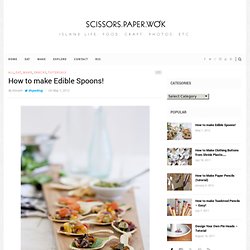 A few years ago I did a post on how to make edible spoons and bowls from dough. I thought it was a great idea, but just not with my method and recipe.
Perfect a "Toad in the Hole" Breakfast Posted by Paul Kita on Thursday, June 23, 2011 · 115 Comments "All happiness depends on a leisurely breakfast." —John Gunther Shame on the man who misses breakfast.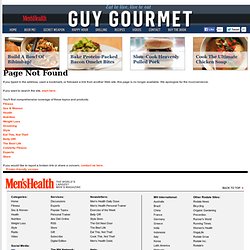 Jun 29 Not to sound full of myself, but I'm pretty sure this is the be all, end all of popsicle roundups. There's a little something for everyone: the foodies, the purists, the ones who prefer frozen yogurt, the ones who prefer a little alcohol, everyone. Tweny-five options to be exact.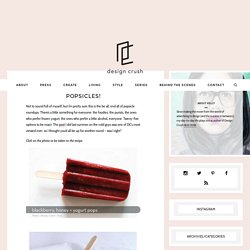 Dessert & Sweets | foodgawker - page 4