Random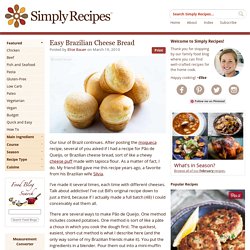 Our tour of Brazil continues. After posting the moqueca recipe, several of you asked if I had a recipe for Pão de Queijo, or Brazilian cheese bread, sort of like a chewy cheese puff made with tapioca flour. As a matter of fact, I do.
And I'm not even kidding! Easiest.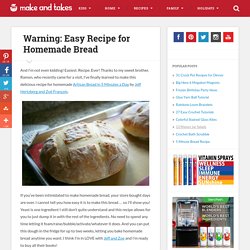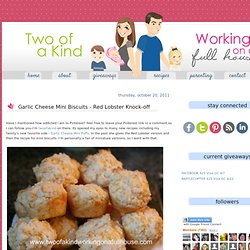 Have I mentioned how addicted I am to Pinterest? Feel free to leave your Pinterest link in a comment so I can follow you-I'm twoofakind on there. Its opened my eyes to many new recipes including my family's new favorite side - Garlic Cheese Mini Puffs.
Natural Hallucinogen [Remix]
Make: Online | $75 Sous Vide Immersion Cooker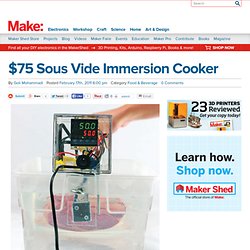 Sous vide cooking, immersing vacuum-sealed foods in temperature-controlled hot water, is all the rage in culinary circles, touting incomparable results achieving optimal doneness.