Newz
80525 Weather Forecast and Conditions
Earth Art with Google Maps
When we look at maps or satellite pictures, we usually have a pretty good idea of how our world looks and what it should look like. And what we see on pictures of the Earth from outer space echoes our understanding of this by showing forests, mountains or fields. Familiar stuff. But the planet is vast, and so is the array of satellite pictures from obscure and scarcely visited corners of our world—and all of them can be found on Google Maps, if you look the right places.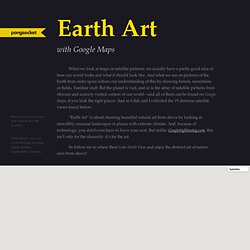 Ever wondered how to forecast the weather without actually using instruments? Check the Clouds: Clouds can tell us a lot about the weather.
coloradoan.com | The Coloradoan | Fort Collins news, community, entertainment, yellow pages and classifieds. Serving Fort Collins, Colorado
NOVA Energy LabHelp design energy systems that meet demand and save the greatest amount of carbon emissions for the least amount of moneyAstro Drone Crowdsourcing GameIf you own a Parrot AR.Drone Quadricopter, you can participate in the European Space Agency's (ESA) Astro Drone crowdsourcing game to help improve robot visionWeddell Seal Population CountHelp scientists in the field monitor the Weddell seal population in McMurdo Sound, Antarctica
François Sinzikiramuka, perpetrator (left); Christophe Karorero, survivor. Jean Pierre Karenzi, perpetrator (left); Viviane Nyiramana, survivor. Godefroid Mudaheranwa, perpetrator (left); Evasta Mukanyandwi, survivor. Juvenal Nzabamwita, perpetrator (right); Cansilde Kampundu, survivor. Deogratias Habyarimana, perpetrator (right); Cesarie Mukabutera, survivor.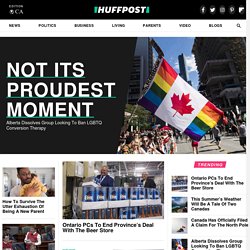 Ramune Golysenkiene via Getty Images I've been tweezing, shaving, moisturizing, defrizzing, flat-ironing, bikini-waxing, gym-joining (notice I said gym-joining, not gym-going?) exfoliating and manicuring since 8th grade, all while sleeping on a silk pillowcase to reduce wrinkles. I'm ready to grow a beard and just RELAX. If you have a "bring your own device" policy in place, employees need be informed that your company is monitoring data on their devices. You need to be clear that you are not interested in their personal data.
Want more charts like these? See our charts on the secrets of the jobless recovery, the richest 1 percent of Americans, and how the superwealthy beat the IRS. How Rich Are the Superrich? A huge share of the nation's economic growth over the past 30 years has gone to the top one-hundredth of one percent, who now make an average of $27 million per household.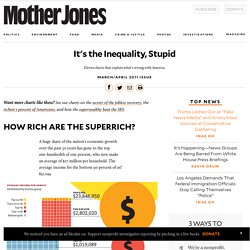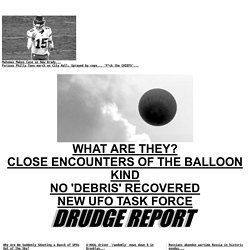 Feds form grand jury to probe Chris Christie's role in Bridgegate... Afghans line up for blocks to vote for new leader... $1.5 MILLION Hotel Bill for Obama's One-Day Visit to Brussels... Holder defends using DOJ airplane for 27 personal trips... Maryland: 60,000 Obamacare Sign-Ups, 73,000 Lost Insurance...