LIFE/PERSONALITY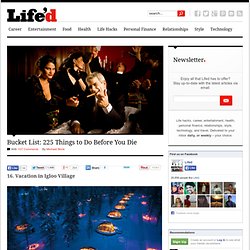 Bucket List: 225 Things to Do Before You Die | Lifed | Page 2
16.
I Taught Photography at Summer Camp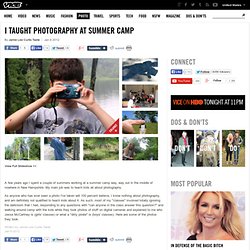 A few years ago I spent a couple of summers working at a summer camp way, way out in the middle of nowhere in New Hampshire. My main job was to teach kids all about photography. As anyone who has ever seen a photo I've taken will 100 percent believe, I know nothing about photography, and am definitely not qualified to teach kids about it.
Hello I'm an Introvert! - Sticking Up for Yourself - Depression
I am 28 now. I don't think about the past or regret things much these days. But sometimes I wish that I had known some of things I have learned over the last few years a bit earlier.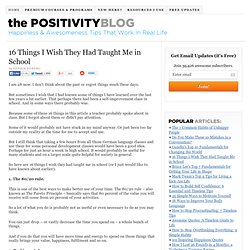 Is Your Job Killing You?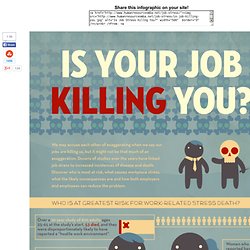 Embed this infographic on your site! <a href="http://www.humanresourcesmba.net/job-stress/"><img src="http://www.humanresourcesmba.net/job-stress/is-job-killing-you.jpg" alt="Is Job Stress Killng You?"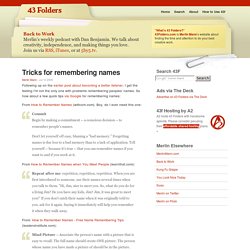 Following up on the earlier post about becoming a better listener, I get the feeling I'm not the only one with problems remembering peoples' names. So how about a few quick tips via Google for remembering names: From How to Remember Names (wittcom.com).
Tricks for remembering names
15 Things Worth Knowing About Coffee
photo: meddygarnet Happiness is, by nature, a subjective quality with a definition like a moving target.