Book
If you're a fervent reader and nerd like I am, you've probably encountered quite a lot of writing online. However, most of them are either absolute garbage or entirely illegal. It's hard to find good, legal reads online – unless you know where to look. There are several sites that offer classic out-of-copyright writing, or publishes new e-books online as promotions. If you know where to look, you can feast on these completely free Ebooks for all the time you've got, and today is the day we'll show you where to look. Planet eBook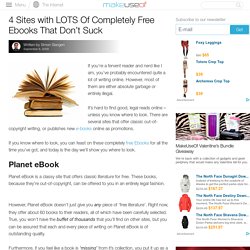 Books :: Techie Non-Fiction
"A screaming comes across the sky." Opening line to a truly mesmerizing, infinitely detailed book. And I mean infinitely as in "Moving towards in infinity through means of theoretical calculus that eventually brings you to the point in which your present and past selves collide and you exist at all points in the universe for one second."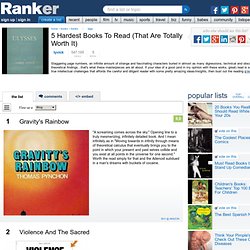 Reflections of a Bookaholic
Disclaimer: this post is about free, legal Kindle books, of which there are shedloads (seriously, scroll downwards). It's not sponsored by Amazon or anyone else. And if you're reading, you probably have a Kindle. But if you were thinking of buying a Kindle for the first time, click through using the banner below – it won't cost you anything, and this humble, pathetically modest writer gets a tiny amount of cash to help keep his silver champagne bucket full and his Ferrari well-tuned.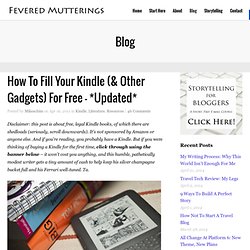 We get a lot of emails, letters, and comments from community members asking us which books we're reading. So we polled members of the GOOD team and compiled our suggestions here. Consider it-as well as anything by J.D. Salinger, Howard Zinn, or David Foster Wallace (including Wallace's unfinished The Pale King)-your 2010 reading list. 1. The Savage Detectives (F)Author: Roberto BolañoSuggested by: Andrew Price, Senior Web EditorWhy read?