Dessert
Hi folks. I have a special treat for you today. I am guest posting over at Cookistry today. For those of you who don't know Donna she is an amazing blogger. She makes the most beautiful bread I've ever seen. She also whips up fabulous meals, amazing desserts and everything in between.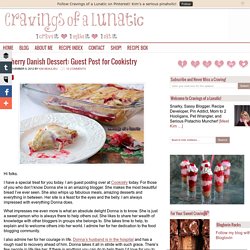 Cherry Danish Dessert: Guest Post for Cookistry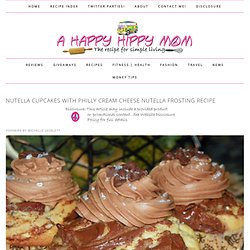 My daughter is a Nutella freak and just loves the creamy chocolaty spread! She would take a jar of it to school and her classmates would pass it around during lunch and eat it straight from the container. Probably not the most sanitary thing to do, but teens live for the moment and don't put much thought into that kind of stuff.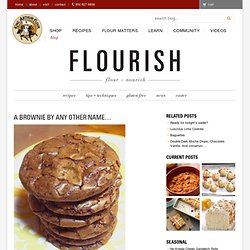 Love brownies. Love their shiny, flaky top that shatters into micro-thin shards that shower onto your fingers as you eat. Love their dark, gooey center.
I'm sorry for doing this to you. I really am.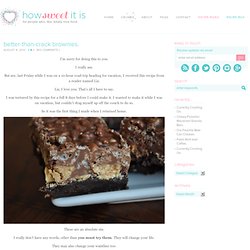 Now, I have a chocolate chip cookie recipe that I swear by.