Cooking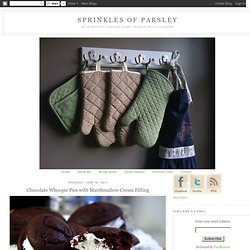 Chocolate Whoopie Pies with Marshmallow Cream Filling
Oh Whoopie Pies, you've been on my husbands mind.... for the last 6 months.
most gawked all-time
The Kitchn Recipes
most gawked last 7 days
It is no secret that I have an obsession with Chinese cuisine. The place that started it all was a local Chinese buffet here in Michigan. After frequent visits to the buffet over the years, I finally decided to take a stab at cooking my own Chinese dishes at home.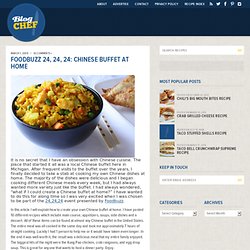 Foodbuzz 24, 24, 24: Chinese Buffet at Home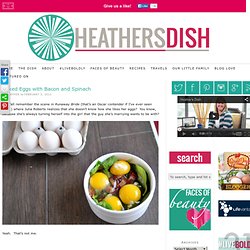 Do y'all remember the scene in Runaway Bride (that's an Oscar contender if I've ever seen one…) where Julia Roberts realizes that she doesn't know how she likes her eggs?
Baked Eggs with Bacon and Spinach
Get your cook on.