Legal
The RIGHT Way to Handle a Police Stop
What is Transparency? John Locke Foundation: Transparency Chatham County http://www.chathamnc.org/ Pin this entity Chatham County is located in central North Carolina.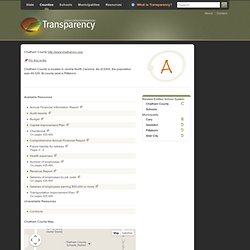 NC Transparency
Chapter 132. Public Records. § 132‑1. "Public records" defined. (a) "Public record" or "public records" shall mean all documents, papers, letters, maps, books, photographs, films, sound recordings, magnetic or other tapes, electronic data‑processing records, artifacts, or other documentary material, regardless of physical form or characteristics, made or received pursuant to law or ordinance in connection with the transaction of public business by any agency of North Carolina government or its subdivisions. Agency of North Carolina government or its subdivisions shall mean and include every public office, public officer or official (State or local, elected or appointed), institution, board, commission, bureau, council, department, authority or other unit of government of the State or of any county, unit, special district or other political subdivision of government.
NC Public Records Law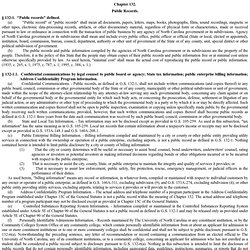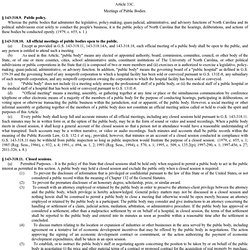 Article 33C. Meetings of Public Bodies. § 143‑318.9. Public policy. Whereas the public bodies that administer the legislative, policy‑making, quasi‑judicial, administrative, and advisory functions of North Carolina and its political subdivisions exist solely to conduct the people's business, it is the public policy of North Carolina that the hearings, deliberations, and actions of these bodies be conducted openly. (1979, c. 655, s. 1.) § 143‑318.10.
NC Open Mtgs law
Calendars / District and Superior Court
Home PL Law PL Guidelines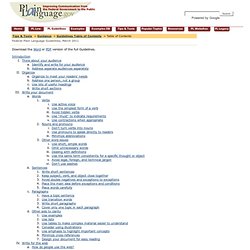 Federal Plain Language Guidelines: Table of Contents