Fun stuff
minus.com
craigslist.jpg (1376×785)
Midnight in Paris Woody Allen's latest places starving writer Owen Wilson in Paris with his fiancée, Rachel McAdams. Searching for inspiration for his incomplete novel, Owen begins taking strolls around the city at night where he discovers an unexpected group of people. I wish I could be more specific, but it would ruin the surprise. Know that it is brilliant, witty and full of mystique.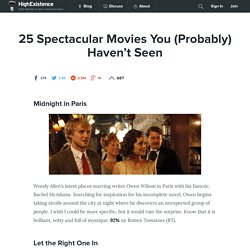 JS GameBoy Color Game Center
WTF Japan Seriously: On/Off
Powered by Blogger . This Blog Linked From Here The Web On/Off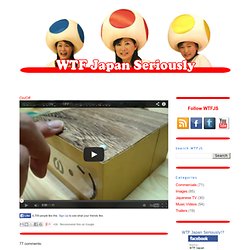 Dear blank, please blank: You're a douche.