Twitter
Auto Retweet
Tweetology: Make a Twitter widget and make money. 100% free.
mcpass
Status
TweetBeep.com
We don't require you to sign long term contracts or commit to anything. We're a pay-as-you-go service. If you decide you don't need our service any longer, you can cancel at any time. All packages include a 15 day FREE trial. Twitter Searches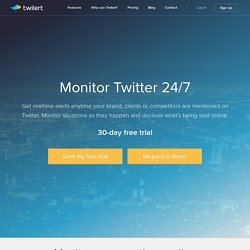 Close the loop. See the light. Nearly two thirds of brands don't track the business value of their social media activity. Why?
TweetPo.st v2 | Tweet in your face!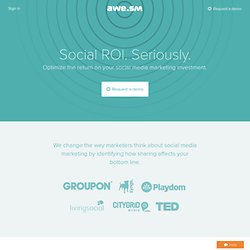 twtpoll
Twiclur: Custom Twitter Widget for your Website or Blog