Gadgets
Latest Tech Tech Tips The Bitcoin Breakdown Even a 5th Grader Would Understand What's Your Reaction?200000 Share This LinkCopy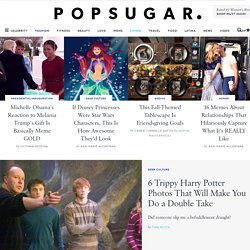 Ipad mini verses Google Nexus 7 In the battle of the tablets, the iPad used to have no real rivals. But competitors have finally launched new products and taken market share from Apple, not by tackling the iPad head on but by taking an indirect route into consumers' homes.The Google Nexus 7 is the frontrunner of the rivals, with high-tech components and a low price point … Striiv vs Fitbit Ultra: The Best Pedometer 2012 Striiv vs Fitbit comparison review is what you will have to read when you are stuck in these two pedometer products.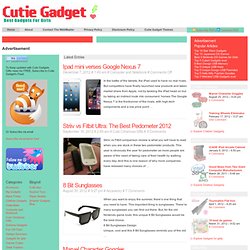 Cutie Gadget
The 1 percent have long had smartphones from Porsche and Vertu to quench their high-end thirst, but when it comes to dual-SIM handsets, the elite have had to settle for something a little more ordinary. For those in need, Gresso created Azimuth, the first dual-SIM luxury handset. Starting at $2,000, the phone is made of titanium, with both the keys and logo crafted out of 18K or white gold. Since appearances are all that matter, you're getting some pretty low-end specs under the hood, including 2GB of "internal memory," a 1.3-megapixel camera, Bluetooth 2.0 and a tiny 1,100mAh battery. To put things in perspective, Samsung's Galaxy S5 starts with 16GB of built-in storage, a 16-megapixel camera and a 2,800mAh battery.
Chip Chick
Gadget Spin
When Google released the Android 4.4 Kitkat along with the Nexus 5, a lot of manufactured released statements telling about their plans to release the latest Android version on their respective mobile phones. It wasn't long before the release from Google, Motorola took the first step and released Android 4.4.2 on their latest flagship; Moto X, followed by HTC releasing the latest Android version on the Google Play Edition of HTC One, and soon of that, releasing the Kitkat goodness on the developers edition of it's flagship phone; HTC One. However, despite being pretty obvious that the update will see the light of the day, there were no signs from Samsung.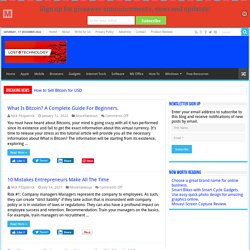 LostInTechnology Technology Tips, Tricks and How Tos
By Adnan Farooqui on 01/16/2014 11:07 PST Doing your taxes can be daunting to say the least, you want to make sure that everything's copacetic so that the tax man doesn't have a reason to come knocking. A new change announced today will make the process a little bit easier for Americans. A United States Department of the Treasury official has announced that you can now download tax return transcript from IRS, through its new service aptly called Get Transcript.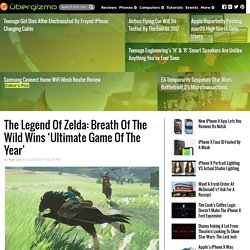 Makes Total Scents: Disney Villains As Perfume Bottles This is a series of Disney villain inspired perfume bottles imagined by Pixiv artist mmmint8. If the Scar one were a real scent I would buy it because I bet that dude smells wicked evil. Killing your own brother -- that's some Cane and Abel style shit! I was a little disappointed to see the hunter from the beginning of Bambi didn't get a scent though. "He wasn't a villain."