Mojojuju
Pearltrees 2 sucks! Pétition pour le retour du format de Pearltrees v1. Com' pour Racine et Dossiers de prises. COOL STUFF. The world we live in. The world we live in Loading… by Arkadiusz Jankowski (via The Planet on Photography Served)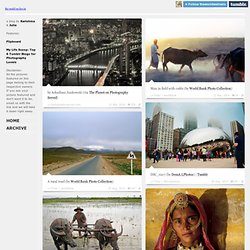 Day and Night World Map. +1 this page: Follow us on Google+: Like/share this page: Follow us on facebook: The map below shows the current position of the Sun and the Moon.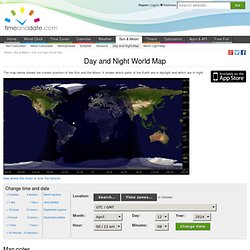 The Planets Today : A live view of the solar system. But does it float. Online Sky Map - Stelvision Astronomy.
REALLY GOOD STUFF. NEW WORLD VIEWS. WORLD VIEWS. COMPUTERs. INTERNET. ENGAGING SITES. EDUCATION. HEALTH. ORGANICA. SCIENCE. TECHNOLOGY. USEFUL STUFF.
---
ouren7 Nov 28 2013

Gratitude for visiting my pearls often mojojuju, it gladdens me that I may share them with a fellow traveler. As I find your pearls similarly engaging, I thank you for unveiling much treasures. May you keep traveling your truest path ♥ Namaste.

arcx Apr 5 2013

you have very cool stuff... i started, but have problems with the becoming structure of my pearls... btw have a good time

aferlodesigns Mar 27 2013

Great stuff on your pearls! I look forward to expand pearls and add more good stuff

timepeaces Mar 29 2011

Hi I noticed you liked some of my pearl selection. Feel free to join a team If you see something that interest you. My 2 largest trees are science and music. I don't even have all the music tree sorted into subsections. Anyway visit anytime happy pearling l8trs
---