Project Tools
Get flash to fully experience Pearltrees
Twenty-seven minutes before the AP tweeted that Whitney Houston was dead, Twitter user @chilemasgrande sent this out:
Back in August, we told you about how the Dept. of Health & Human Services was finalizing a template for new health insurance labels that would attempt to make it clear what a potential customer was buying and what sort of coverage they would receive. Today HHS revealed the final format of the label.
When we released our report on the colors of the social web , based on data analyzed by our Twitter theme tool, we were surprised that blue was such a dominant color in people's profile designs.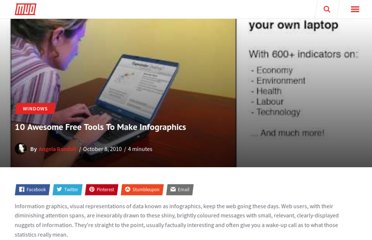 Who can resist a colourful, thoughtful venn diagram anyway?