Learning to code
Programming Tutorials Forum
digital tools (Info Technology)
Lots of options for getting students into computer programming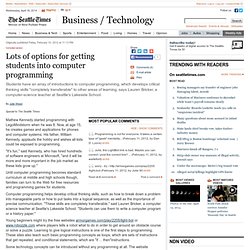 Mathew Kennedy started programming with LegoMindstorm when he was 8. Now, at age 15, he creates games and applications for phones and computer systems. His father, William Kennedy, applauds the hobby and wishes all kids could be exposed to programming.
SEE programming includes one of Stanford's most popular engineering sequences: the three-course Introduction to Computer Science taken by the majority of Stanford undergraduates, and seven more advanced courses in artificial intelligence and electrical engineering. Introduction to Computer Science Artificial Intelligence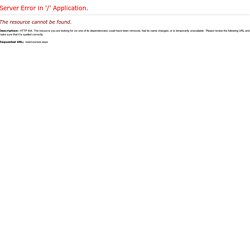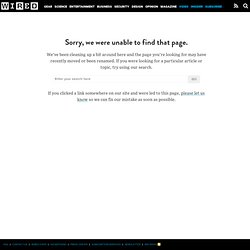 Code Hero: Save the World and Learn to Code
Code Hero is a game that teaches you to code. The game is a co-op first-person science shooter where you use a code gun to manipulate code. Your code gun can copy code like new items and fire it like ammunition to do new things. You can edit new code to do anything you can imagine. You'll learn how to blast the enemy, manipulate the world, and build structures creatively to create the games of your dreams and recruit an army of coders to save the world from rogue AI. Code Hero is in beta at the moment and can be downloaded on the back of a Kickstarter contribution.