Random
TOILETPAPER
Jon Rafman
The Harlem Shake World Map
garde à cheval
putting-sunglasses-on-like-a-boss_863.gif (Image GIF, 347x190 pixels)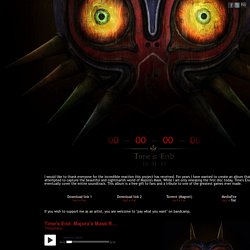 Time's End
I would like to thank everyone for the incredible reaction this project has received. For years I have wanted to create an album that attempted to capture the beautiful and nightmarish world of Majora's Mask. While I am only releasing the first disc today, Time's End will eventually cover the entire soundtrack. This album is a free gift to fans and a tribute to one of the greatest games ever made. If you wish to support me as an artist, you are welcome to "pay what you want" on bandcamp.
xkcd: Electoral Precedent
Google
The magic button — Make Everything OK
No - Yes, No, Maybe - The Instant Decision Maker
Dream Design
Bienvenue Invité ~Vous avez posté un total de 0 messagesVotre dernière visite remonte au Nous sommes le Sam 19 Avr 2014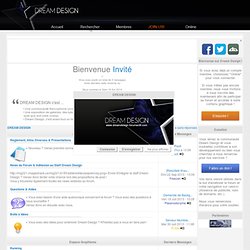 This is a short but heartfelt manifesto about the difference between liking something on the internet and loving something on the internet. It's available for free as part of the Tapestry app for iOS and Android, too. You can read about the app: Fish gratefully uses Vollkorn by Friedrich Althausen and slabText by Brian McAllister. The main thing to do here is sign up for my email newsletter. I try to make it feel like a note from a friend, and it's very easy to unsubscribe.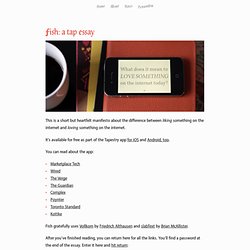 Fish: a tap essay
gamers_get_girls2.gif (Image GIF, 972x9247 pixels) - Redimensionnée (7%)
The Evolution of Video Game Controllers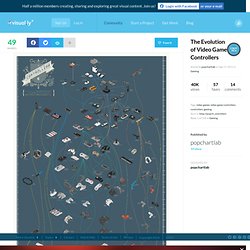 40K Views 55 Faves 14 Comments
OQoFp.jpg (Image JPEG, 1700x1133 pixels)