Mind Visual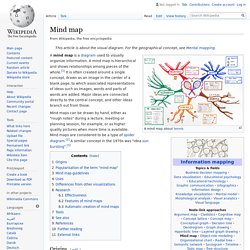 Hand-drawn and computer-drawn variations of a mind map. A mind map is a diagram used to visually outline information. A mind map is often created around a single word or text, placed in the center, to which associated ideas, words and concepts are added.
10 Ways to Use Mind Maps Over Text Notes - Great Mindmapping Technique
Here at Asian Efficiency we love mind mapping. It's like a Swiss Army knife that can serve many functions.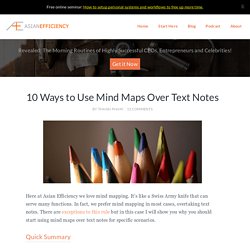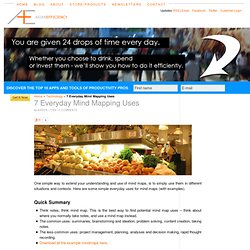 One simple way to extend your understanding and use of mind maps, is to simply use them in different situations and contexts.
7 Everyday Mind Mapping Uses with Examples
5 Examples of Asian Efficiency Mind Maps (And See How We Mind Map)
We frequently get asked for mind mapping tips and how we implement mind maps.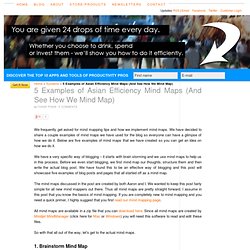 Recently I had the opportunity to read a fantastic book on habits and how they really work backed with some scientific research. What really stood out how the author was able to break down habits into different components that would make it much easier to adapt new habits and change old ones.
How to Build New Habits with Mind Maps and Mindmapping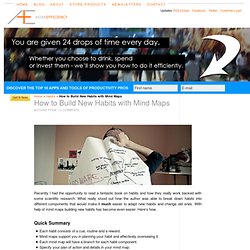 Make a Mind Map to Keep on Top of Everything in Your Life
Not exactly "on topic", but I was just recently offered a job (and got two other interviews) because of my interactions with a brand's page on Facebook.
Create a Change Map So You Don't Forget to Adapt to New Circumstances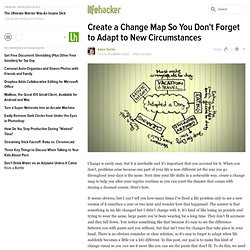 Information design is the practice of presenting information in a way that fosters efficient and effective understanding of it.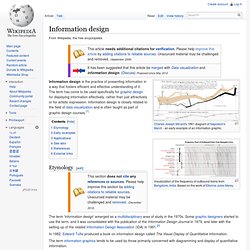 Mac/iOS: Regardless of the type of work that you do, brainstorming is an important part of generating new ideas and new approaches to getting your work done more efficiently.
MindNode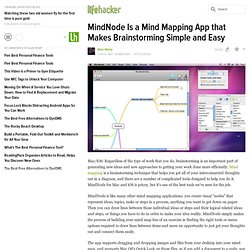 Photo by Ken Yeung I really enjoy talking complex subjects, processes or business problems and boiling them down to their core essence. This is becoming known as the process of "Visual Thinking". I use visual metaphors and storytelling to do this. My style of visual thinking is immediately recognizable and has helped me build a strong following of influential professionals who use my visuals in their own presentations and documents. A comprehensive archive of my visuals can be found on Flickr (please credit if you use them) and if you are interested in Visual Thinking as a discipline, you can visit VizThink for additional resources.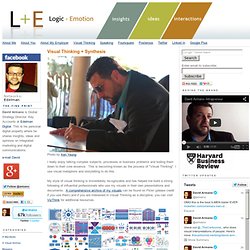 Do you think in words or pictures, or both? Visual thinking engages the part of the brain that handles visual processing, and is said to be both "emotional and creative" so you can "organise information in an intuitive and simultaneous way". A picture really might be worth a thousand words, while being easier to understand and recall. Therefore it is worth exploring how visual thinking can help you communicate ideas to colleagues and clients.
Visual learning and outlining in the classroom
Visual thinking is a learning style where the learner better understands and retains information when ideas, words and concepts are associated with images.
One of the things I've found when listing out tasks and actions, is the difficulty of organizing a list into a logical flow. Most of my day is filled with tasks that I need or want to complete in a specific order, and I wanted a simple way to map out the flow of my day. When I set out to find a way to do this, I had several criteria in mind:
Course of Actions - Task Flow Mapping Your Day
The Art of Complex Problem Solving
Tales from the Wonder Emporium: Visual and Creative Thinking in Business
Mind Maps/Thinking Maps/Graphic Organizers