Photography
Alien-abduction.jpg (JPEG-bilde, 1348x1600 punkter) - Skalert (54 %) Image: 'Cityscape' by Marco Bauriedel - category Fantasy - 3DTotal.com site - CG artist home// BrickHut. Post-apocalyptic Tokyo scenery. 19 Aug 2010 The illustrations of TokyoGenso (a.k.a.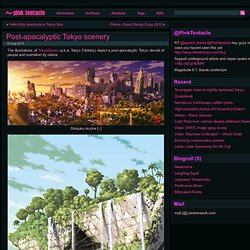 Tokyo Fantasy) depict a post-apocalyptic Tokyo devoid of people and overtaken by nature. Shinjuku skyline [+] Still Feather Photography -- Michael A. Bliss. Awe-inspiring Digital Art & Illustration  This is third part of my weekly design inspiration featuring the best digital illustration around the web.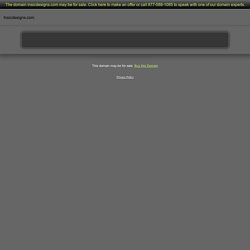 The following list of arts are well detailed and high quality masterpiece of its respective artist that will make you say wow! New Frontiers Dreamland Three Kingdoms-Zhang Chun Hua. View 35 beautiful illustrations digital arts - Art Gallery - Free Photoshop Tutorials - Alias3DMedia. Exceptional Digital Paintings and Character Illustrations. Some of the Most Beautiful Digital Paintings and Character Illustrations Amazing and beautiful digital paintings and character illustrations by awesome artists.
The latter is a niche of the first so basically these are all digital paintings. Character Illustrations require a huge amount of detail work, that's because you have to work on expressions a lot. Boundless creativity is required and the artists of these paintings had exactly that. Some of these artists are worth featuring again and again for their mind blowing talent.
---