Baked Goods
Strawberry Shortcakes - Kirbie's Cravings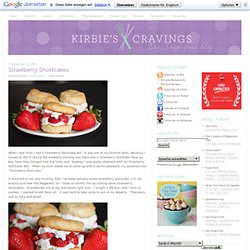 Thursday, May 13, 2010
I brought along another recipe to share with you during our Orlando vacation this week, but first I must share this recipe from Tasty Kitchen, which my buddy Amy prepared and photographed in such delicious detail, I actually cried when I first saw it. Then I drooled. Then I grabbed the room service menu to see if anything even remotely resembled it, I wanted it so badly.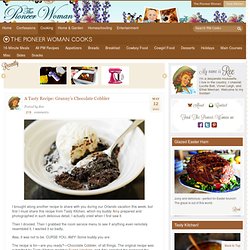 The Pioneer Woman Cooks - Ree Drummond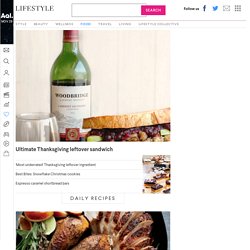 The response to the photos of the Red Velvet Tie-Dyed Cheesecake from Walt Disney's Pop Century Resort was unanimous: we want the recipe! Short of tracking down the pastry chef and begging, getting the exact recipe might be a challenge.
Tie-Dyed Red Velvet Cheesecake Recipe
Chocolate Valentino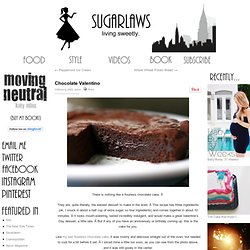 There is nothing like a flourless chocolate cake. Â They are, quite literally, the easiest dessert to make in the wold.
This will be very brief as I'm in the middle of my finals.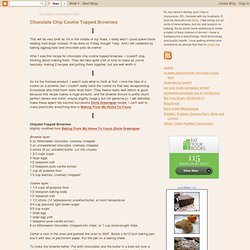 Chocolate Chip Cookie Topped Brownies
Gina DePalma's Zucchini Olive Oil Cake - The Amateur Gourmet
October 30, 2009 | By Adam Roberts | 20 Comments You say "chocolate cake," and the masses come; you say "olive oil zucchini cake" and there's a bit of a silence. "Ummm," a timid voice emerges a few seconds later.