Sites refs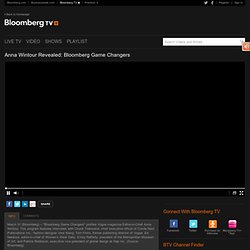 Anna Wintour Revealed: Bloomberg Game Changers - Video
Loaded: 0% Progress: 0% Your next video will start in Pause InfoComments
Draw the Line: Finding Your Work-Life Balance What's the thing only *you* can do well? Top Weekend Reads: The Least Valuable Colleges & Majors This week's most popular links. #labrat: Are Daily Logbooks Worth the Work?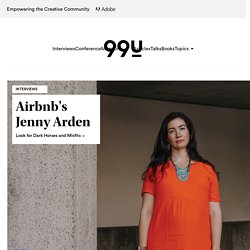 More Intelligent Life
Thursday 17 April The BRIC nations – Brazil, Russia, India and China – a diplomatic group bound by little more than some similar economic constraints have not grown into the positive diplomatic force for change that was once envisioned, says… There are few predictions one can make with confidence regarding the situation in Ukraine. But here is one: Russia's fellow BRICs (Brazil, India and China) will have absolutely no influence over any diplomatic solution.