Michaels.rivette
Michael S. Rivette
Graphic Design extraordinaire who enjoys long walks on the beach, tasty pink alcoholic beverages, and the occasional design challenge.
Bespoken Art - Art that Speaks Volumes
Oh Beautiful Beer - Page 12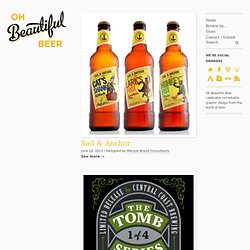 March 26, 2013 | Designed by Ciro Bicudo March 21, 2013 | Designed by jkr March 19, 2013 | Designed by Saint Bernadine
Font Management in OS X
I've used or at least tested every font manager mentioned in this article.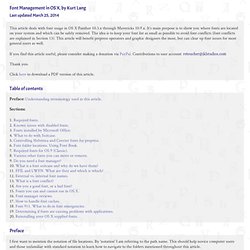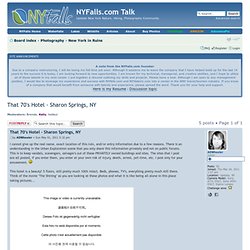 That 70's Hotel - Sharon Springs, NY - NYFalls.com Community
I cannot give up the real name, exact location of this ruin, and/or entry information due to a few reasons.
AbandonedPorn: Abandoned everything
Abandonments
Diabetic Recipes
Print Instagram photos | CanvasPop
Snap. Print. Share.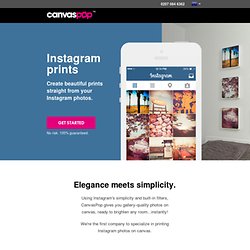 Welcome to Gallery1988 Melrose & Venice, Los Angeles | Welcome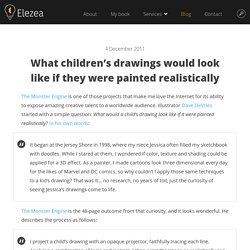 by Rian on 4 December 2011 The Monster Engine is one of those projects that make me love the Internet for its ability to expose amazing creative talent to a worldwide audience.