Recipes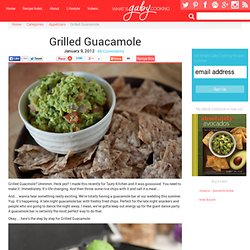 Grilled Guacmole? Ummmm. Heck yes!! I made this recently for Tasty Kitchen and it was gooooood. You need to make it.
Now that the Southern husband and I are well into our Friday Night Lights experiment, I'm starting to get a little more adventurous with the whole appetizer thing. And this particular recipe is based on my general theory of if I like one thing, and I like another thing, combining those two might turn into true love. (Hey, it worked for Reeses Peanut Butter Cups and if it's good enough for peanut butter and chocolate, it's good enough for me.) Anyone, here's the deal on this one. Either whip up or buy a batch of your favorite hummus. Either whip up or buy a batch of your favorite guacamole.
Guaca-Hummus!
As a mother, and as someone who has an amazing mother, I feel it is my responsibility to tell you that Mother's Day is going to be here in a little over one short month. That gives you about 5 weeks or so to find the perfect gift for the person who, in addition to one million other things, may have spent her birthday in 20 hours of labor, thereby missing going out to eat for her birthday dinner at a swanky restaurant. And okay, Southern daughter, you ARE the best birthday present I ever have or will get, but there's still that 20 hours of labor thing. And so for all of you looking (as I am sure the Southern daughter is doing Right This Minute) for the perfect unusual Mother's Day gift, I am here to help! Continue Reading …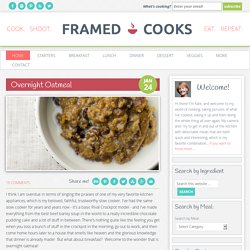 I found these helpful charts last week and just had to share! Both of these beauties are from Chasing Delicious (aka one of the most fab foodie blogs out there)! Aren't they faaaaabulous?! Buy them here.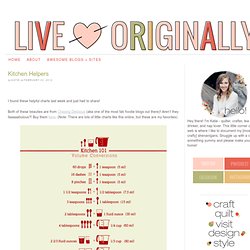 Lemon-Blueberry Yogurt Loaf Zingy Lemon-Blueberry Yogurt Loaf made with freshly squeezed lemon juice, lemon zest, yogurt and plump blueberries is lightly brushed with a lemon syrup then drizzled with a lemon glaze. Bursting with lemony flavor and fresh blueberries, this melt in your mouth will leave you begging for more. Serve a slice of this moist loaf with a cup of tea and start your morning off right.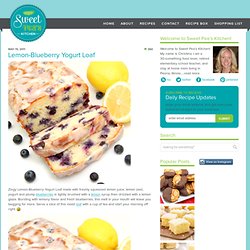 Recipes I Need to Try