Gardening
When to Plant Vegetables for Zones 9-10 Each USDA planting zone has its own schedule for sowing seeds. If you're new to vegetable gardening, you'll want to know that there is a right time to sow each variety of vegetable seed.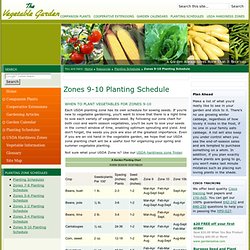 The Vegetable Garden: Zones 9-10 Planting Schedule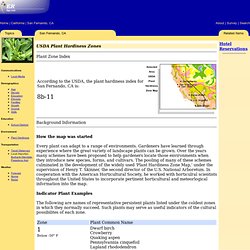 Plant Zone Index
STI: ERsys - San Fernando, CA (USDA Plant Hardiness)
Saturday, January 11, 2014 Back to the Arboretum Home Page Arboretum Information || Events & Education || Gardens & Horticulture || Research ActivitiesNew Plant Introductions || Support the Arboretum || Comments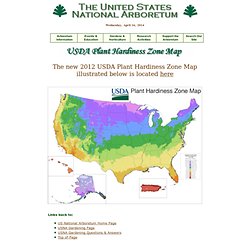 Los Angeles County - Common Ground Garden Program
Attention: We are now accepting applications for the 2014 Master Gardener Volunteer Training Program. Click here to view the announcement flyer. Who Are Master Gardeners and What Do They Do?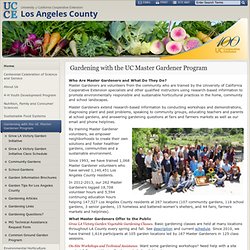 Nutrition Unit:: Lesson Plan, Activity, or Teaching Idea from A to Z Teacher Stuff
February is Nutrition Month.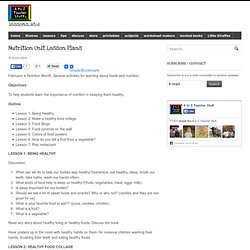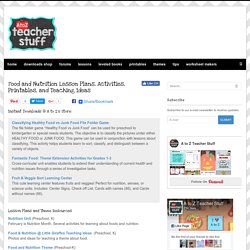 Food & Nutrition Theme - Lesson Plans, Thematic Units, Printables, Worksheets, and More from A to Z Teacher Stuff
Instant Downloads @ A to Z's Store:
Lots of ideas for teachers
Week 1 – Planning, Clearing, Tool Safety, Compost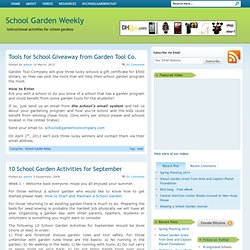 Tools | School Garden Weekly
My First Garden - A Children's Guide to the World of Fun and Clever Gardening