Food/Recipes
Ridiculously Easy & bakerella.com. I mean it.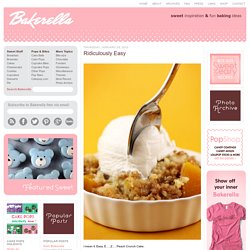 Easy. E…..Z…. Peach Crunch Cake. Avocado Pasta Recipe. Most gawked all-time - page 3. Orange Chicken Recipe. Today I'm back with yet another Chinese-American dish – Orange Chicken.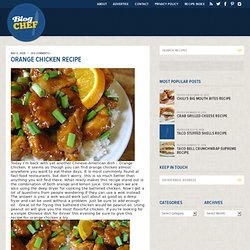 It seems as though you can find orange chicken almost anywhere you want to eat these days. It is most commonly found at fast food restaurants, but don't worry, this is so much better than anything you will find there. What really makes this recipe stand out is the combination of both orange and lemon juice. Once again we are also using the deep dryer for cooking the battered chicken.
Amazing Artisan Bread for 40 Cents a Loaf. What if I told you that instead of buying bakery bread for four or five dollars a loaf, you could make delicious handmade bread whenever you wanted, at a fraction of the cost and it is so easy a kid could do it?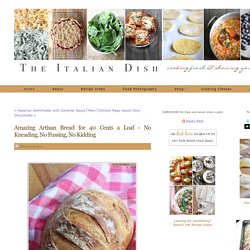 Well, read on because this method of making artisan bread at home will change your life. You can make incredible bread without having to do all the usual time consuming tasks of breadmaking : no need to make a new batch of dough every time you want breadno need to proof yeastno need to make starters or prefermented doughno kneading! In the last few years, several methods for making easy no-knead bread doughs have crept up on the internet and gained popularity.
---