Social Media
Sign in to TweetChat. Signup with Twitter if you don't have an account. Our login securely authenticates you with Twitter. Once authenticated, you will be returned directly to TweetChat. If you ever want to sign in as a different user, sign out at Twitter and return to TweetChat. Choose hashtag to follow.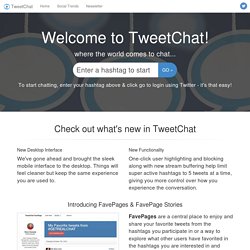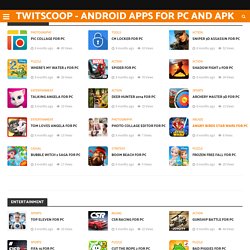 actual TMZ_UPDATE: Canadian rap star "Drake" has been found dead in his apartment today..... Actual Crime Scene Photos Here: http://t.co/nv1GKlXd - sp - 7 minutes ago zoeyfeisty: @Shelby_Sings you don't need the actual supplement either. It's hard!!
We don't require you to sign long term contracts or commit to anything. We're a pay-as-you-go service. If you decide you don't need our service any longer, you can cancel at any time. All packages include a 15 day FREE trial.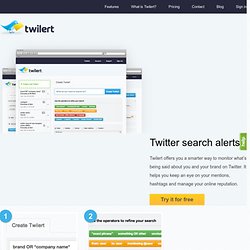 rcmp peters Twitter Analytics