Buddhist Thoughts
Most people who bother with the matter at all would admit that the English language is in a bad way, but it is generally assumed that we cannot by conscious action do anything about it.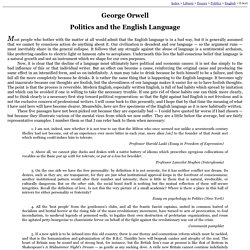 Bursting the Bubble of Fear
The feeling that things are out of sync and that there is too much to do is not new. As Buddha pointed out over 2,600 years ago, we'll always have to deal with the fact that life entails pain and suffering.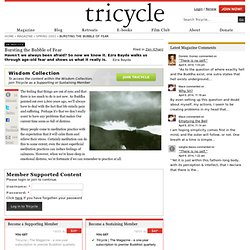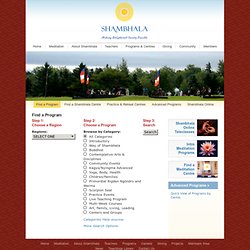 Introductory Programs - learn to meditate - work with the basic technique, posture, thoughts and emotions, and integrate meditation into daily life.
Programs & Events Calendar - Shambhala
From Chapter 13 of past Tricycle Retreat leader Ezra Bayda's new book, Beyond Happiness, The Zen Way to True Contentment:
Giving Through Relationships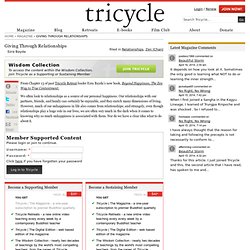 Teleseminar Audio Archives
Welcome to Integral Enlightenment!
Integral Enlightenment - Thank You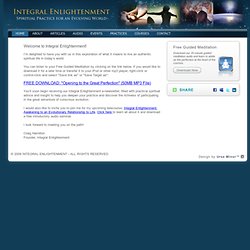 Attention Means Attention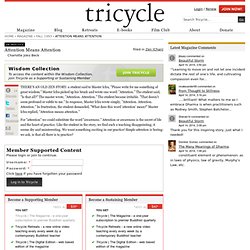 THERE'S AN OLD ZEN STORY: a student said to Master Ichu, "Please write for me something of great wisdom." Master Ichu picked up his brush and wrote one word: "Attention."
Looking Inward, Seeing Outward
It is just within this fathom-long body, with its perception and intellect, that I declare that there is the cosmos, the origination of the cosmos, the cessation of the cosmos, and the path of practice leading to the cessation of the cosmos.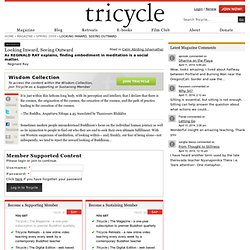 Alive Mind Cinema
Inviting Fear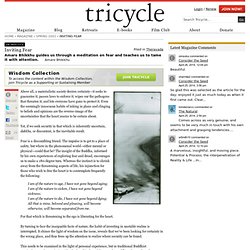 Above all, a materialistic society desires certainty—it seeks to guarantee it; passes laws to enforce it; wipes our the pathogens that threaten it; and lets everyone have guns to protect it.