GRAPHIC
Elsewhere: Manyland: Run, Draw, Chat! x bomomo created by Philipp Lenssen 2008. Internet Explorer version by Nikolai Kordulla. Feel free to share any image you create in any way you like... it's yours!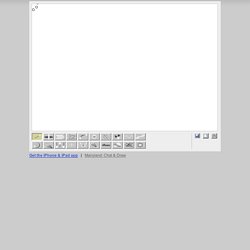 astro [ lost in the twilesk recursion ]
Text Particles
Koalas to the Max dot Com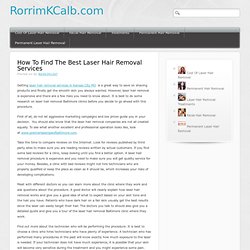 Getting laser hair removal services in Kansas City MO is a great way to save on shaving products and finally get the smooth skin you always wanted. However, laser hair removal is expensive and there are a few risks you need to know about. It is best to do some research on laser hair removal Baltimore clinics before you decide to go ahead with this procedure. First of all, do not let aggressive marketing campaigns and low prices guide you in your decision. You should also know that the laser hair removal companies are not all created equally. To see what another excellent and professional operation looks like, look at www.premierlaserspaofbaltimore.com.
Rootof Creations HB