Philosophy
Carlos Castaneda
Carlos Arana Castañeda[1] (December 25, 1925 – April 27, 1998) was a Peruvian-American author with a Ph.D. in anthropology.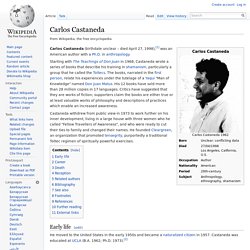 In historiography, historical revisionism is the reinterpretation of orthodox views on evidence, motivations, and decision-making processes surrounding a historical event.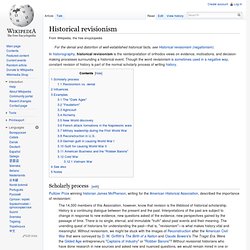 Historical revisionism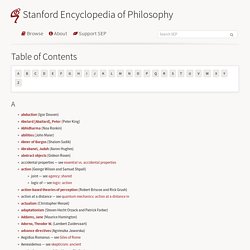 Table of Contents
Francis Ford Coppola (/ˈkoʊpələ/; born April 7, 1939[1]) is an American film director, producer and screenwriter. The Conversation, which he directed, produced and wrote, was released that same year, winning the Palme d'Or at the 1974 Cannes Film Festival.
Francis Ford Coppola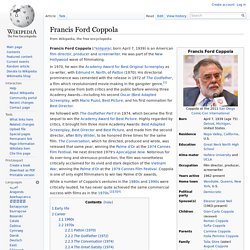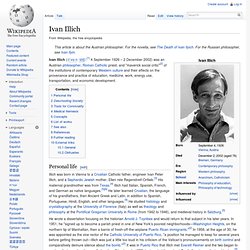 Ivan Illich (/ɪˈvɑːn ˈɪlɪtʃ/;[1] 4 September 1926 – 2 December 2002) was an Austrian philosopher, Roman Catholic priest, and "maverick social critic"[2] of the institutions of contemporary Western culture and their effects on the provenance and practice of education, medicine, work, energy use, transportation, and economic development.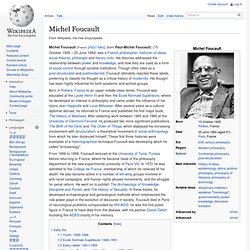 Born in Poitiers, France to an upper-middle-class family, Foucault was educated at the Lycée Henri-IV and then the École Normale Supérieure, where he developed an interest in philosophy and came under the influence of his tutors Jean Hyppolite and Louis Althusser.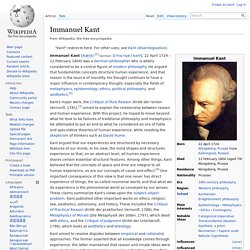 Immanuel Kant (German: [ɪˈmaːnu̯eːl kant]; 22 April 1724 – 12 February 1804) was a German philosopher who is widely considered to be a central figure of modern philosophy. He argued that human concepts and categories structure our view of the world and its laws, and that reason is the source of morality. His thought continues to hold a major influence in contemporary thought, especially in fields such as metaphysics, epistemology, ethics, political philosophy, and aesthetics.[1]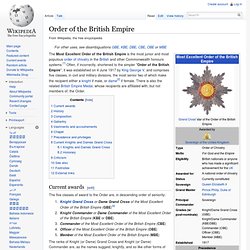 MBE as awarded in 1918 Close up of an MBE from 1945 showing the "For God and the Empire"
Order of the British Empire
Converso
A converso (Spanish: [komˈberso]; Portuguese: [kõˈvɛɾsu]; Catalan: convers [kumˈbɛrs], [komˈvɛɾs]; "a convert", from Latin conversvs, "converted, turned around") and its feminine form conversa was a Jew or Muslim who converted to Catholicism in Spain or Portugal, particularly during the 14th and 15th centuries, or one of their descendents. Mass conversions once took place under significant government pressure.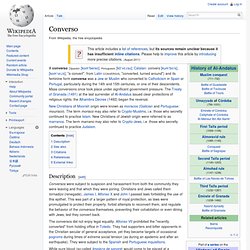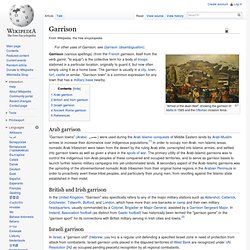 "Arrival of the dean fleet", showing the garrison of Malta in 1565 and the Ottoman invasion force. Garrison (various spellings) (from the French garnison, itself from the verb garnir, "to equip") is the collective term for a body of troops stationed in a particular location, originally to guard it, but now often simply using it as a home base. The garrison is usually in a city, town, fort, castle or similar.
Garrison
The four humors Humorism, or humoralism, is a now discredited theory of the makeup and workings of the human body, adopted by Ancient Greek and Roman physicians and philosophers, positing that an excess or deficiency of any of four distinct bodily fluids in a person directly influences their temperament and health.
Humorism
Isabella of Aragon
Arms of Charles, Archduke of Austria, Duke of Burgundy, KG at the time of his installation as a knight of the Most Noble Order of the Garter
Charles V, Holy Roman Emperor
Andreas Vesalius
Andreas Vesalius (31 December 1514 – 15 October 1564) was a Brabantian (in modern-day Belgium) anatomist, physician, and author of one of the most influential books on human anatomy, De humani corporis fabrica (On the Fabric of the Human Body).
Maximilian I, Holy Roman Emperor
Maximilian I (22 March 1459 – 12 January 1519), the son of Frederick III, Holy Roman Emperor and Eleanor of Portugal, was King of the Romans (also known as King of the Germans) from 1486 and Holy Roman Emperor from 1508 until his death, though he was never in fact crowned by the Pope, the journey to Rome always being too risky.
Galen
Being and Nothingness