Photography
adorama.com Adorama Photography TV presents the Canon EOS-6D. Rich is back from Vegas and eager to share his experience with this great new Digital SLR from Canon. Join Rich as he takes you through a more in-depth review of all the functions of this reliable and cost efficient camera. The Canon EOS-6D falls between the Canon EOS-5D Mark III and the Canon EOS-7D in price and features. This is perfect for the photographer who likes a high quality, easy-to-use camera that has high ISO performance, fast auto-focus and great image quality.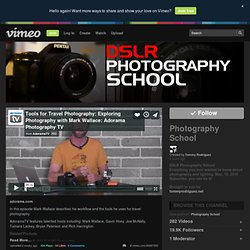 _lpnpfqyY931qapvpto5_250.gif (GIF Image, 250x131 pixels)
_lpnpfqyY931qapvpto1_250.gif (GIF Image, 250x131 pixels)
Flickr Hive Mind is a search engine as well as an experiment in the power of Folksonomies. All thumbnail images come directly from Flickr, none are stored on Flickr Hive Mind. These photos are bound by the copyright and license of their owners, the thumbnail links take to you to the photos (as well as their copyright and license details) within Flickr. Because some other search engines (Google, etc.) index parts of Flickr Hive Mind, you may have been led here from one of them. Welcome to Flickr Hive Mind, almost certainly the best search engine for photography on the web. If you are a Flickr user and use Flickr Stats you may have seen people being led to your photos via Flickr Hive Mind (as a Referrer).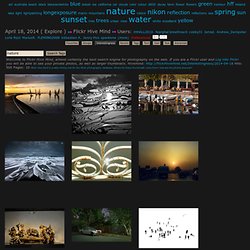 Free Photos - Free Photo Website - Royalty Free Photos
Picnik
I <3 NYC
22586632_5mh95IaX_c.jpg (JPEG Image, 500x673 pixels) - Scaled (74