Geeky posts
If you consider yourself a geek, or aspire to the honor of geekhood, here's an essential checklist of must-have geek skills. The term 'geek', once used to label a circus freak, has morphed in meaning over the years. What was once an unusual profession transferred into a word indicating social awkwardness.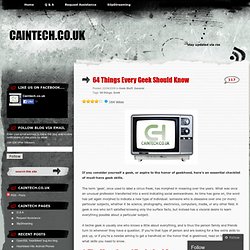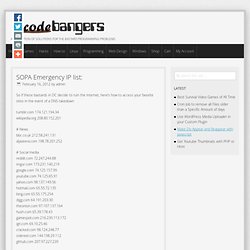 So if these bastards in DC decide to ruin the internet, here's how to access your favorite sites in the event of a DNS takedown tumblr.com 174.121.194.34 wikipedia.org 208.80.152.201 # News bbc.co.uk 212.58.241.131 aljazeera.com 198.78.201.252
Atlas Gloves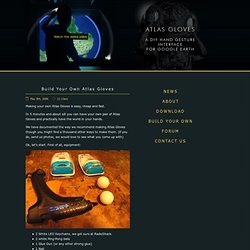 May 8th, 2006 11:13am Making your own Atlas Gloves is easy, cheap and fast. In 5 minutes and about $8 you can have your own pair of Atlas Gloves and practically have the world in your hands.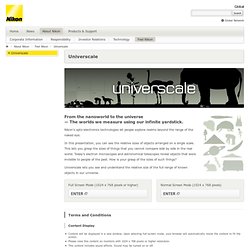 From the nanoworld to the universe — The worlds we measure using our infinite yardstick.