FotoGalerie
CARLO MOLLINO: "POLAROIDS 1962-1973″
Picture Gallery | Lytro
When I'm out on the streets, I often encounter faces that make me look twice; faces that stand out in the crowd without trying; faces that are out of the ordinary. They range from the exquisitely beautiful to the strangely wonderful. I started to approach these strangers for permission to take a photo of them. Some said no, but most said yes. After taking their portrait, I'd say 'thank you' and walk on along. I didn't ask for their names, or where they came from, or what they do, because I wanted the viewers to see them how I saw them: as beautiful strangers.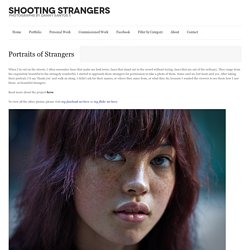 Conceptual photography is an art of getting your 'concept' across the mind of the viewer using just the contents of a photograph. It is a genre of photography where a photographer puts various things in the scenery so that his idea or concept becomes clear to perceive. Most of the times, computers are used for blending... read more heritage kitchen cottage open space stainless steel display $17 million dollar penthouse retro dark chocolate night time bachelor pad ready to cook long and...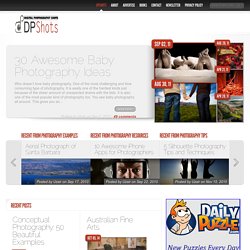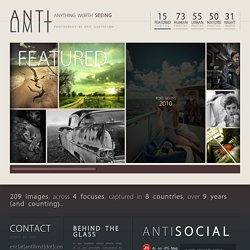 Behind The Glass In our modern world where most of us are generally surrounded by and marketed to with uninspiring things, this serves as my attempt to counter that with moments I've found to be interesting and special. I've taken and post-processed all the photos here since 2002. I currently call Austin home and have lived throughout the United States (to include Washington State, Florida, Indiana, Virginia & Texas) during my lifetime.
OnePhoto
Magnum Photos is a photographic cooperative of great diversity and distinction owned by its photographer members. With powerful individual vision, Magnum photographers chronicle the world and interpret its peoples, events, issues and personalities. The Magnum Photos library is a living archive updated daily with new work from across the globe. You may search or browse our 500,000+ images which are available online for licensing in a variety of formats. Newsletters Keep up to date with Magnum events, exhibitions, features, books and news. Read Magnum's newsletters from our global offices in London, New York and Paris.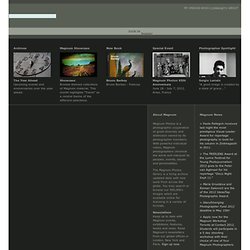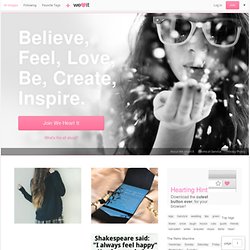 We Heart It Believe, Feel, Love, Be, Create, Inspire. Join We Heart It What's this all about? About We Heart It • Terms of Service • Privacy Policy Get our free We Heart It app For iPhone, iPad, iPod touch, and Android phones or tablets.
Pictures of the Year International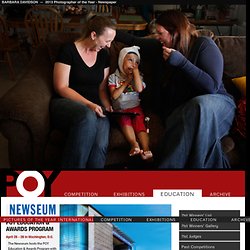 // Register Now CALL FOR ENTRIES Pictures of the Year International has now launched the 2013 "Call for Entries" for our 71st annual competition for photojournalism, documentary photography, and multimedia. // Exhibition 2014 NEWSEUM HOSTS POY The Newseum in Washington, D.C. will host an extended exhibition of the 2013 winning photographs from April through Sept. 2014. POY's mission is to promote photojournalists and extend the reach of their work. // Who May Enter Open to Everyone Anyone may enter the contest — professionals, semi-professionals, freelancers, and student photographers — and publication is not required. // Questions Send us an email Please feel free to email us with any questions regarding the categories or guidelines during the entry period. Our email address is info@poyi.org
Grand Press Photo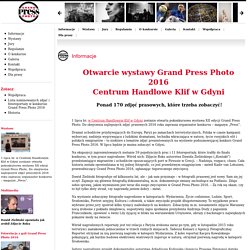 176 najlepszych zdjęć prasowych minionego roku będzie można oglądać od 9 do 23 stycznia 2014 roku w Bydgoszczy, w Domu Mody Drukarnia (ul. Jagiellońska 1) oraz w Muzeum Fotografii przy Wyższej Szkole Gospodarki (ul. Królowej Jadwigi 14). Na wystawie można zobaczyć wszystkie finałowe zdjęcia: 60 fotografii pojedynczych i 16 fotoreportaży, które zostały wybrane przez jury spośród ponad 4,8 tys. nadesłanych.Prezentowane są także zdjęcia Samuela Arandy, zwycięzcy World Press Photo 2012, który w tym roku przewodniczył jury Grand Press Photo.W Ogólnopolskim Konkursie Fotografii Prasowej Grand Press Photo 2013 wygrało zdjęcie Michała Legierskiego (Agencja Fotograficzna Edytor) zrobione podczas pożaru kościoła w Orzeszu-Jaśkowicach. Przedstawia mężczyznę, który wynosi krzyż z płonącego kościoła. Konkurs Grand Press Photo organizuje od 2005 roku miesięcznik "Press".
MKfoto
Sleeping Train - Pawel Jaszczuk