Art & Photography
Typography, design and illustration by SasakiShun Title: @aqqdesign Folkert Photographs by Sarah Schönfeld "Sarah Schönfeld squeezed drops of various legal and illegal liquid drug mixtures onto negative film which had already been exposed. Each drop altered the coating of the film.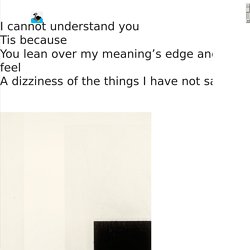 Images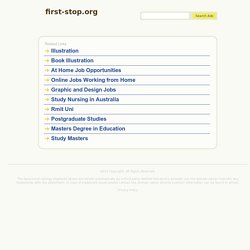 hello and welcome! our goal is to provide creatives with an earth-friendly hub where they can find their new favorite photographers and illustrators. beyond our attractive green color scheme, the artists on first-stop have pledged to significantly reduce the amount of paper promos they send out, or they already send none at all.
First-Stop
Art by Artist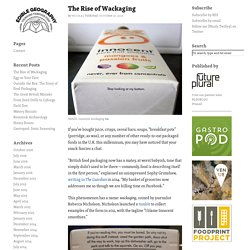 Don't let its name fool you: in between shiny "phablets" and robot armies, Gizmodo still makes time for the ultimate old-school entertainment and educational device, the book. When Gizmodo's new editor-in-chief (and my Venue collaborator), Geoff Manaugh, asked me to contribute my top ten books of 2013 to their end-of-year "Best Books" list, I agonised for a very long time, and came up with the following. Edible Geography's Best Books of 2013 Forget quick-and-easy dinner suggestions: the Edible Geography top ten books of 2013 all sit firmly within the growing genre of writing about food as a way of writing about ideas, though you will find the odd recipe for bioluminescent durian sauce and a sauerkraut-kimchi hybrid. But what you lose in kitchen instructions, you gain in an awe-inspiring mix of gene-hacking, container shipping, fecal humor, and food porn wizardry.
Contact