Diversión
- StumbleUpon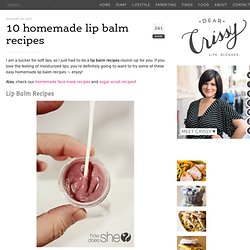 I am a sucker for soft lips, so I just had to do a lip balm recipes round-up for you. If you love the feeling of moisturized lips, you're definitely going to want to try some of these easy homemade lip balm recipes — enjoy! Lip Balm Recipes 1. How Does She offers a fantastic homemade lip balm recipe that also acts as a lip stain!
Sterling silver jewellery|jewellery|silver jewellery|gemstone jewellery|silver jewelry
Watch This Video to See How Freaking Awesome People Can Be
535110_309386439140435_100002072434340_696428_147867279_n.jpg (500×374)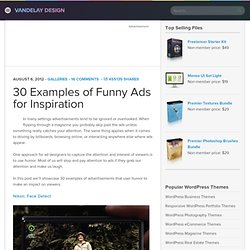 Published in Galleries In many settings advertisements tend to be ignored or overlooked. When flipping through a magazine you probably skip past the ads unless something really catches your attention. The same thing applies when it comes to driving by billboards, browsing online, or interacting anywhere else where ads appear.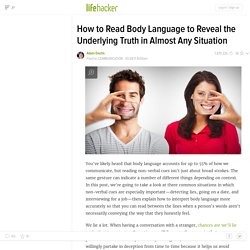 You've likely heard that body language accounts for up to 55% of how we communicate, but reading non-verbal cues isn't just about broad strokes. The same gesture can indicate a number of different things depending on context. In this post, we're going to take a look at three common situations in which non-verbal cues are especially important—detecting lies, going on a date, and interviewing for a job—then explain how to interpret body language more accurately so that you can read between the lines when a person's words aren't necessarily conveying the way that they honestly feel.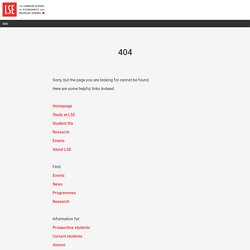 MSc International Political Economy/MSc in International Political Economy (Research) - Programmes of study - info for prospective applicants and incoming and current students - Department of International Relations
PLEASE NOTE that the MSc International Political Economy (Research) programme will NOT be running in 2013-14 This programme is intended for graduates with a good first degree in Politics, Economics, History, International Relations and other degrees with similar content. The MSc International Political Economy Research is designed as a preparation for research work if you are entering the field from another related discipline. The MSc International Political Economy gives an introduction to the academic study of the subject and would be suitable if you plan to progress to a career that might have an international focus.