Makemereal
Brittany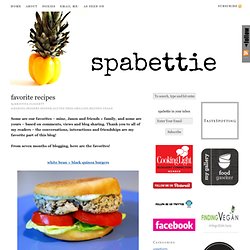 favorite recipes
Some are our favorites – mine, Jason and friends + family, and some are yours – based on comments, views and blog sharing. Thank you to all of my readers – the conversations, interactions and friendships are my favorite part of this blog! From seven months of blogging, here are the favorites!
The Costume Institute at the Metropolitan Museum of Art will be exhibiting Alexander McQueen : Savage Beauty, opening to the public May 4. The exhibit will contain approximately 100 pieces, celebrating a retrospective of the late designer's full career. If you don't find yourself in New York City for the show, the accompanying book will be available for purchase.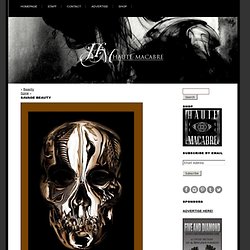 Savage Beauty |
iOS 5 - See new features included in iOS 5.
What is mind? What is consciousness? There seems to be no single answer that explains the phenomenon of mind. The contemporary views of philosophy, psychology, neuroscience, and cybernetics all come up with different interpretations of mind and consciousness. It is a bit ironic that something we claim to possess is so hard to explain.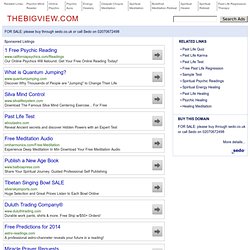 I don't usually reblog pics like this, because most of them show a mirror reflection of an extremely obese girl, and I don't relate to that. But this picture really fkn gets to me. The girl in the reflection isn't fat, but she has fat. And that's how I feel. When I look at myself, I don't see someone overweight.
Make Me Real