Makemereal
Brittany
favorite recipes
The Costume Institute at the Metropolitan Museum of Art will be exhibiting Alexander McQueen : Savage Beauty, opening to the public May 4. The exhibit will contain approximately 100 pieces, celebrating a retrospective of the late designer's full career. If you don't find yourself in New York City for the show, the accompanying book will be available for purchase.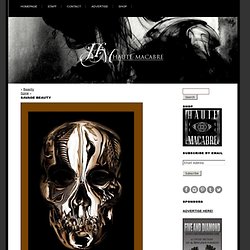 Savage Beauty |
iOS 5 - See new features included in iOS 5.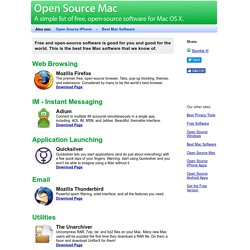 Free and open-source software is good for you and good for the world. This is the best free Mac software that we know of. Mozilla Firefox The premier free, open-source browser. Tabs, pop-up blocking, themes, and extensions.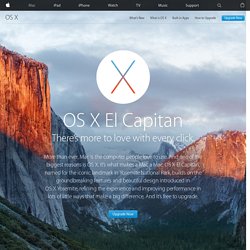 We want all Mac users to experience the latest features, the most advanced technologies, and the strongest security. And now they can. Because the newest version of OS X is free. It's a simple download from the Mac App Store, so it couldn't be easier to get. OS X Mavericks is another major leap forward for the Mac — and for everyone who uses it. See what's new
Make Me Real