IDIOMAS APRENDER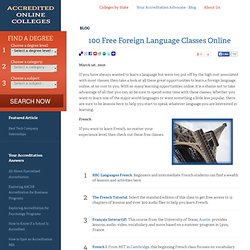 March 1st, 2010 If you have always wanted to learn a language but were too put off by the high cost associated with most classes, then take a look at all these great opportunities to learn a foreign language online, at no cost to you.
www.busuu.com/aprende-frances-online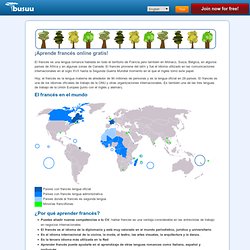 El francés es una lengua romance hablada en todo el territorio de Francia pero también en Mónaco, Suiza, Bélgica, en algunos países de África y en algunas zonas de Canadá.
woruldhord = world-hoard
Woruldhord Project: Welcome to the Woruldhord project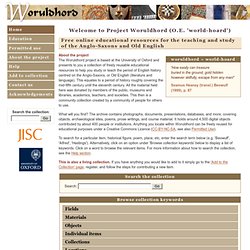 Learn Dutch
Confucius.org
| Home | MAIN MENU | Viewing Languages | About This Translation | Contact Us |
The Red Brush
Gramática holandesa • Gramática holandesa
LangMedia: Resources for World Languages - Five College Center for the Study of World Languages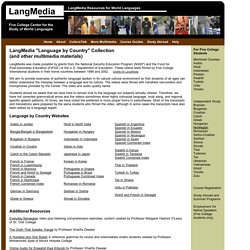 LangMedia was made possible by grants from the National Security Education Program (NSEP) and the Fund for Post-Secondary Education (FIPSE) of the U.S. Department of Education.