IDIOMAS APRENDER
Get flash to fully experience Pearltrees
March 1st, 2010 If you have always wanted to learn a language but were too put off by the high cost associated with most classes, then take a look at all these great opportunities to learn a foreign language online, at no cost to you.
El francés es una lengua romance hablada en todo el territorio de Francia pero también en Mónaco, Suiza, Bélgica, en algunos países de África y en algunas zonas de Canadá.
woruldhord = world-hoard
Word2Word is pleased to provide these links in the hope of all people developing a better understanding of others through the use of language.
| Home | MAIN MENU | Viewing Languages | About This Translation | Contact Us |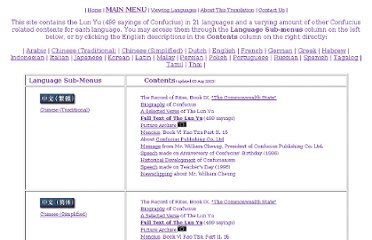 LangMedia was made possible by grants from the National Security Education Program (NSEP) and the Fund for Post-Secondary Education (FIPSE) of the U.S. Department of Education.