Elearning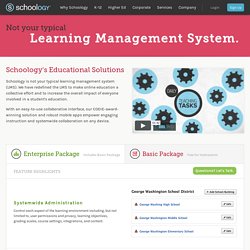 With Schoology's simple tools, websites and webpages can be created, saved, shared, and adapted.
Home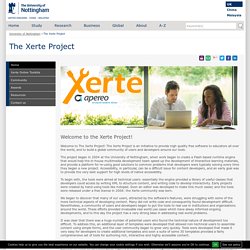 Xerte Online Toolkits 2.0 is a suite of tools for content authors. Elearning materials can be authored quickly and easily using browser-based tools, with no programming required, and content can be delivered to all devices.
eLearning news
Kogniwistyka | e-learning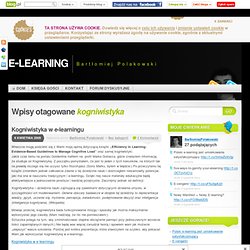 Napisane przez autor w Bez kategorii Wreszcie mogę podzielić się z Wami moją opinią dotyczącą książki "Efficiency in Learning: Evidence-Based Guidelines to Manage Cognitive Load" oraz samej kogniwistyki.
• notatek.pl | portal wiedzy akademickiej: notatki, wykłady, studia