Community Platforms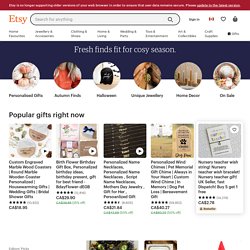 Close Sign In Using Facebook or Forgot your password?
Information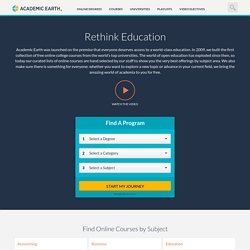 Academic Earth believes everyone deserves access to a world-class education, which is why we continue to offer a comprehensive collection of free online college courses from the world's top universities. And now, we take learning outside the classroom with our original series of thought-provoking videos, designed to spark your intellectual curiosity and start a conversation. Watch, learn, share, debate.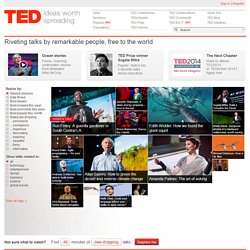 Gabby Giffords and Mark Kelly Be passionate. Be courageous. Be your best. On January 8, 2011, Congresswoman Gabby Giffords was shot in the head while meeting constituents in her home town of Tucson, Arizona. Her husband, the astronaut Mark Kelly, immediately flew to be by her side.
The Pink House
Motion Graphics
Sputnik Observatory for the Study of Contemporary Culture