Beauty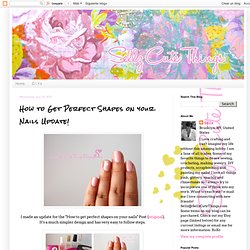 I made an update for the "How to get perfect shapes on your nails" Post (original).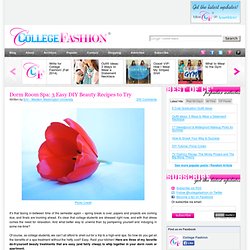 Photo Credit It's that taxing in-between time of the semester again – spring break is over, papers and projects are coming due, and finals are looming ahead. It's clear that college students are stressed right now, and with that stress comes the need for relaxation.
» 10 French Beauty Secrets That Don't Require Dieting The Beauty Gypsy
You know those Biore pore strips you buy at the drugstore for about $12 a pop? Yeah, those. Today I'm going to teach you how to make your own homemade pore strips. all photos: Kristin Ess + thebeautydepartment.com post designed by kristin ess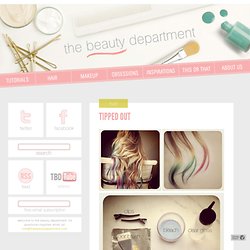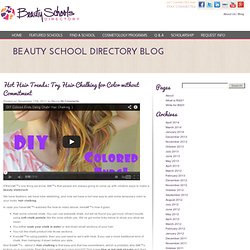 If there's one thing we know, it's that people are always going to come up with creative ways to make a beauty statement .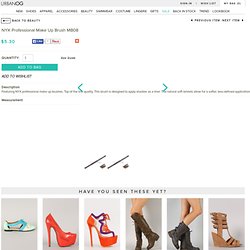 NYX Professional Make Up Brush MB08
Tops Sleeveless