Online Writing Tools
Writing Novels
Meredith Sue Willis is the author of a book on writing novels, Ten Strategies to Write Your Novel, as well as a wide range of novels, children's books, short story collections, and nonfiction books. Some of her other books for writers include Deep Revision: A Guide for Teachers, Students, and Other Writers; Blazing Pencils: A Guide to Writing Fiction and Essays; and Personal Fiction Writing: A Guide to Writing from Real Life for Teachers, Students & Writers. We asked Meredith Sue Willis about writing novels and her most recent book about writing. A Conversation with Meredith Sue Willis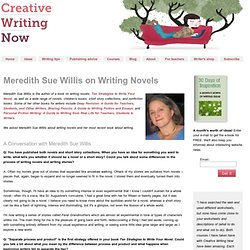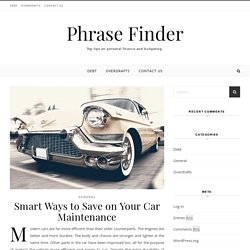 What is the Phrase Thesaurus? It's like an ordinary thesaurus, but it finds phrases rather than single words. It generates lists of phrases and sayings related to the topic you are interested in - often including imaginative selections that you may not have first thought of. This writer's resource uses a unique intelligent search function to locate phrases on whatever topic you are writing about.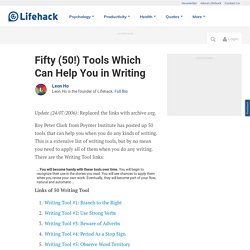 Don't Miss Any Tips! Like us on Facebook Close Open Update (24/07/2006): Replaced the links with archive.org.
Following is a list of the 100 best first lines from novels, as decided by the American Book Review, a nonprofit journal published at the Unit for Contemporary Literature at Illinois State University: 1. Call me Ishmael. - Herman Melville, Moby-Dick (1851) 2.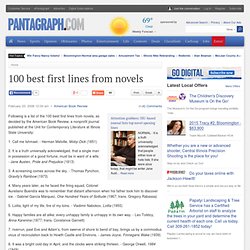 I Should Have Used Scribendi.com - Scribendi.com
oneword.com
In this day and age, there's no excuse for producing work that is riddled with spelling errors. Even the most experienced editors in the world are apt to overlook certain spelling mistakes from time to time. To get around the problem of human error, you should put this handy spell check tool to work for you. Whether you're polishing your new resume or putting the finishing touches on an important paper, this spell checker will catch errors that might escape your notice. Learn more about it below. How it Works