Buddhism
Occupy Buddhism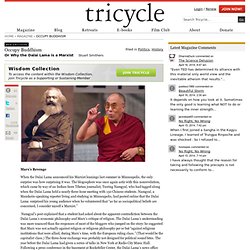 Marxists often joke among themselves that they have successfully predicted ten of the last two crises. It truly is an unimaginable transition—a world without capitalism. And yet that is where many scholars, economists, and academics think we are headed.
Jiddu Krishnamurti - Discipline is an easy way to control a child, but it does not help him to understand the problems involved in living.
http://krishnamurtidiscourses.blogspot.com/2009/06/jiddu-krishnamurti-discipline-is-easy.html is not available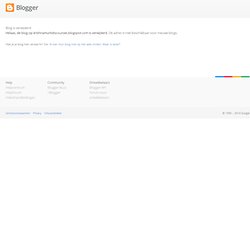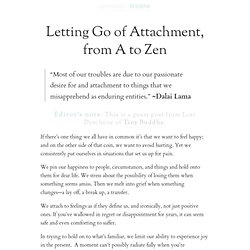 "Most of our troubles are due to our passionate desire for and attachment to things that we misapprehend as enduring entities." ~Dalai Lama
President Obama, I oppose your appointment of Michael Taylor, a former VP and lobbyist for Monsanto, the widely criticized genetically modified (GM) food multinational, as senior advisor to the commissioner at the FDA.
Tell Obama to Cease FDA Ties to Monsanto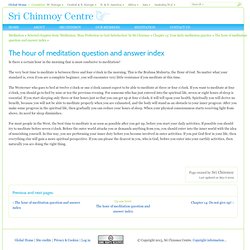 The hour of meditation question and answer index | Sri Chinmoy Centre
Is there a certain hour in the morning that is most conducive to meditation? The very best time to meditate is between three and four o'clock in the morning. This is the Brahma Muhurta, the Hour of God.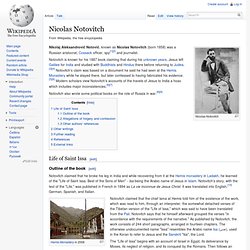 Nicolas Notovitch
Nicolas Notovitch Nicolas Notovitch (1858-?) was a Russian aristocrat, Cossack officer, [ 1 ] spy [ 2 ] [ 3 ] and journalist known for his contention that during the years of Jesus Christ 's life missing from the Bible , he followed travelling merchants abroad into India and the Hemis Monastery in Ladakh , [ 4 ] [ 5 ] [ 6 ] [ 7 ] [ 8 ] India, where he studied Buddhism .
For the last two years, I have provided a daily wisdom quote through a Twitter account called Tiny Buddha .
Ten Mindful Ways to Use Social Media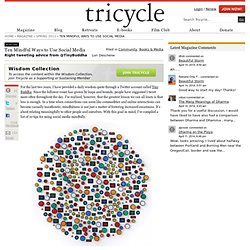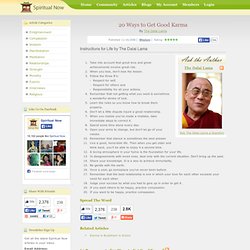 Published 11/16/2006 Wisdom Rating: Unrated
Roya R. Rad, MA, PsyD: 6 Practical Meditation Tips
The Best Myanmar Website :: Buddhist Monastery Directory
Zen Center of Chapel Hill--a Zen Buddhist meditation group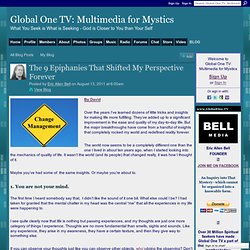 By David Over the years I've learned dozens of little tricks and insights for making life more fulfilling. They've added up to a significant improvement in the ease and quality of my day-to-day life.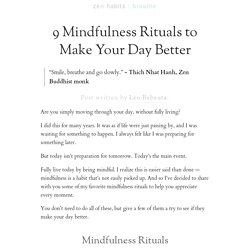 "Smile, breathe and go slowly." - Thich Nhat Hanh, Zen Buddhist monk Post written by Leo Babauta . Are you simply moving through your day, without fully living?