Recipies
Who doesn't love Strawberry Shortcake? No, not that Strawberry Shortcake.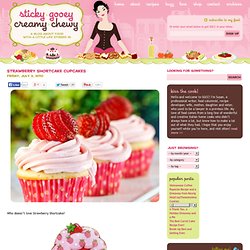 Strawberry Shortcake Cupcakes | Sticky, Gooey, Creamy, Chewy | A Blog...
If I ask my kids what they want for dinner, there's a ninety percent chance they will say pizza. They love it, as most kids do. I guess I have an affection for it too, but we don't indulge too often. If I had to choose a favorite pizza, it would be the Hawaiian, but no one else in my household appreciates its flavors like I do, too bad for them. So when my kids came home from school and I had this afternoon snack waiting for them, they were pretty excited to be having pizza at 3 PM. Okay, so was I, can you blame me?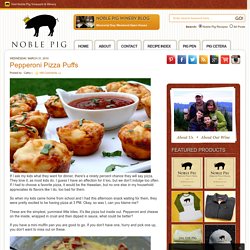 More Food Crafts:Chocolate Covered Strawberry Mallow CandiesRainbow Cupcakes with Rainbow FrostingCandy Cake The title of this post sounds like a term of endearment someone may bestow on a cute little child, but no, the photo is a shot of my Little Peach Cakes made this morning for when my niece and nephew come over to play. My own children were amazed at how real these little cakes appeared. They were almost too cute to cut into and eat but everyone loves a fresh peach right? I had spotted these in a magazine years and years ago (maybe Southern Living?)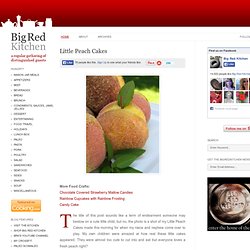 These are individual-sized pies made in little glass jars that can go straight from your freezer to your oven to your mouth. SO cute. You can make these with store-bought crust and canned filling or jazz it up with homemade like we do.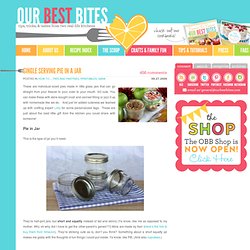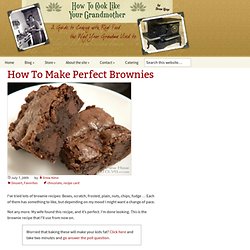 I've tried lots of brownie recipes: Boxes, scratch, frosted, plain, nuts, chips, fudge … Each of them has something to like, but depending on my mood I might want a change of pace. Not any more. My wife found this recipe, and it's perfect.
Sooner or later, all my conversations inevitably turn to food. Don't believe me?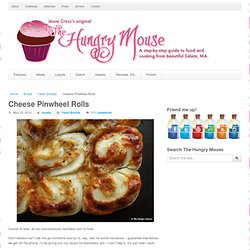 I have a really fun recipe for you!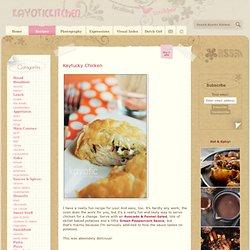 Blueberry Cake Recipe With Picture - Joyofbaking.com *Tested Recipe* - StumbleUpon
Blueberry Cake Recipe: Preheat oven to 350 degrees F (180 degrees C).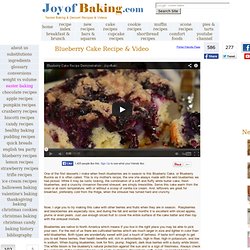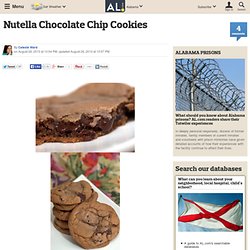 ***Last Friday night, Brad and I got an invite to an impromptu dinner party...What fun!
Stuffed Bread Sticks : Cooking During Stolen Moments
Hot Artichoke Spinach Dip Recipe - Allrecipes.com
I did it.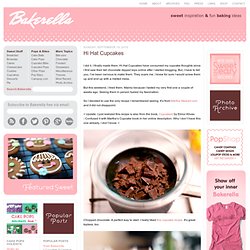 From the kitchen of Todd Wilbur Servings:Over 8
Olive Garden Breadsticks Recipe - ABC News - StumbleUpon
Blog
Top Recipes of 2010 : Recipes and Cooking : Food Network
Outrageous Warm Chicken Nacho Dip Recipe - Allrecipes.com - StumbleUpon
Courtesy of Food Network Magazine
11. Bacon Cook 1/2 pound chopped bacon until crisp. Make Classic Mash (No. 1); replace half of the butter with 2 to 4 tablespoons bacon drippings. Fold in some bacon; sprinkle the rest on top. 12.