Cooking
Cat Cora + Saturday, April 12 Lavender-Infused Mascarpone Mousse Pastries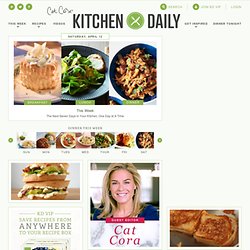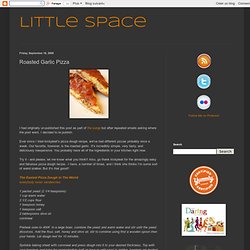 I had originally un-published this post as part of the purge but after repeated emails asking where the post went, I decided to re publish. Ever since I tried kickpleat's pizza dough recipe, we've had different pizzas probably once a week. Our favorite, however, is the roasted garlic.
Now that we've left the "fourth trimester" phase, Sophia is a completely different baby. She's super alert, so so close to sitting up on her own, smiling, "talking" like crazy, and the biggest change of all...she's awake almost all the time! Gone are the early days when she slept almost as many hours as she was awake. Also gone is any semblance of free time for Mommy. There have been days when that reality is challenging, especially when there's so much I wish I could do, but when I face the cold hard facts, and practice acceptance, I can handle it. I just keep telling myself it's useless to fight it.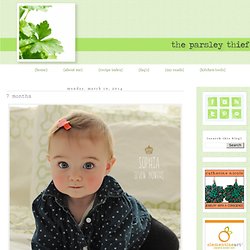 Their stories deserve to be told. Thrillist Everything worth caring about in food, drink, and travel A grocery store that my children willingly go into? I love you even more, Trader Joe.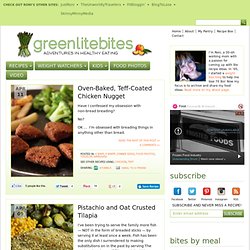 I'm on a mission to create a few go-to crock-pot meals my family will actually eat. Overall they are such good eaters UNTIL you mix everything together. Then they poke and prod at their plates, making faces and picking out the one or 2 things they will eat out of the stew. Read the rest of this post