Cooking
Cat Cora + Saturday, April 12 Lavender-Infused Mascarpone Mousse Pastries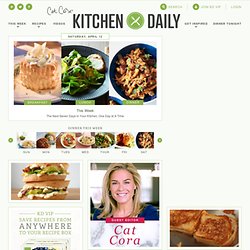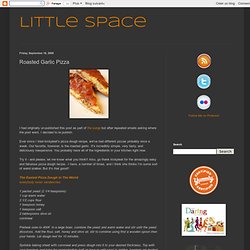 I had originally un-published this post as part of the purge but after repeated emails asking where the post went, I decided to re publish. Ever since I tried kickpleat's pizza dough recipe, we've had different pizzas probably once a week. Our favorite, however, is the roasted garlic.
Once again, I'm terribly late posting this. For the past week the nags from family have gotten loud enough to get me rolling. "Where's Sophia's 6 month picture?" is all I've been hearing about! I can't blame them though. If I didn't get to see her every day, I'd be begging too!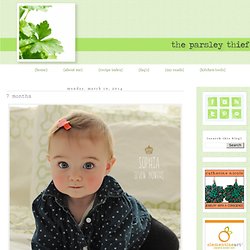 Their stories deserve to be told. Thrillist Everything worth caring about in food, drink, and travel A grocery store that my children willingly go into? I love you even more, Trader Joe.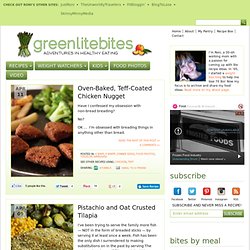 Have I confessed my obsession with non-bread breading? No? OK … I'm obsessed with breading things in anything other than bread. Read the rest of this post