Humour
IF DIABLO 3 WERE A GIRL
La Guerre des Etoiles, en français dans le texte !
It is fascinating how clever editing and a fresh soundtrack can dramatically change your perception of existing footage.
5 Modern TV Shows Recut as Classic Sitcoms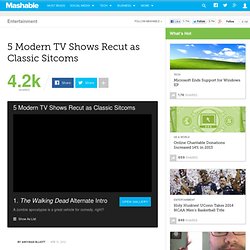 I Blame Cell Phone Cameras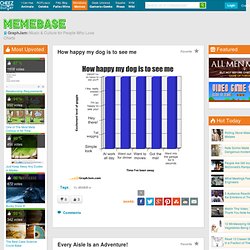 MEGAMORANO - Je la regarde
Missa brevis, le roi Loth d'Orcanie vous parle !