Random
The Scale of the Universe 2
Minimally Minimal
Learn to make more difficult wire pendants.
I don't know why I do half the things I do. I like to think of myself as this spontaneous, carefree vagrant, but I fear the truth might be that I'm simply an impressionable ne'er-do-well who lacks self control.
Books of Adam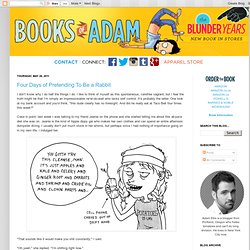 Fake Empire
Popular Art Prints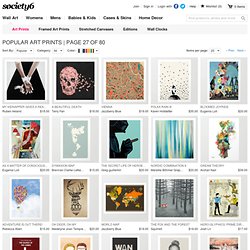 Popular All
The Geek Zodiac
Soleil Noir 2012 | We believe in...
VoiceDraw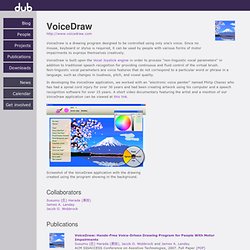 VoiceDraw is a drawing program designed to be controlled using only one's voice.
Hyperbole and a Half
Text Particles
Thingiverse
RainyMood.com
TreeHugger
TalkNerdy2Me
BriTANicK Comedy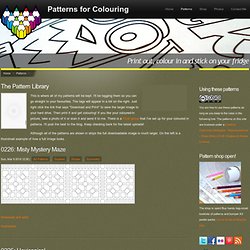 Patterns to Color
This is where all of my patterns will be kept.