Dessert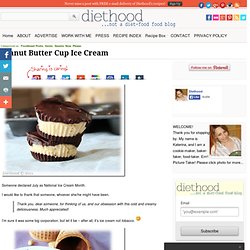 Peanut Butter Cup Ice Cream | Diethood
Someone declared July as National Ice Cream Month. I would like to thank that someone, whoever she/he might have been.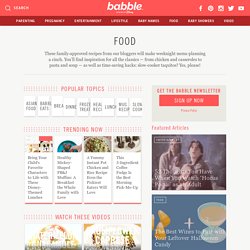 I have been experimenting with different mug cakes every since I heard about them about a year ago. None of them have been winners. They were either too chewy, too dry, or not sweet enough.
These are individual-sized pies made in little glass jars that can go straight from your freezer to your oven to your mouth.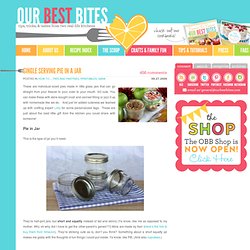 July is National Ice Cream month, and I'm so excited to show you how making your own homemade ice cream is easier than you may think! No ice cream maker? No problem.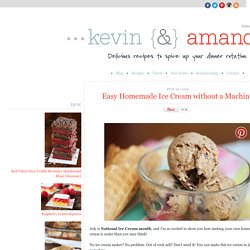 The USDA released its new food pyramid the other day (which is actually a plate now instead of a pyramid), and I am sorely disappointed to report that cinnamon rolls did not appear anywhere on that plate.