Cooking
"Losing weight can be as simple as cutting out a meatball here and an egg roll there." ~~Elizabeth Somer, M.A., R.D. REACHING YOUR FAT-LOSS GOALS may be easier than you think.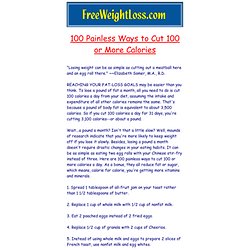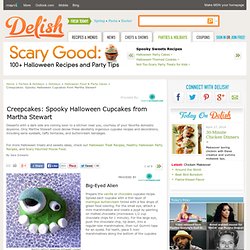 Prepare the vanilla or chocolate cupcake recipe.
Halloween Cupcakes - Spooky Martha Stewart Halloween Cupcake Ideas
Meatless Monday Enchilada Stacks
If you're like me (and I like to think that you are), you love enchiladas, but just don't have the time or inclination to make them as often as you'd love to be eating them.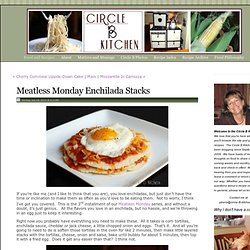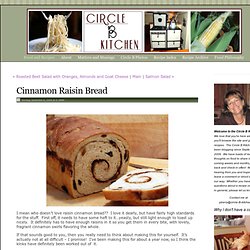 Cinnamon Raisin Bread
I mean who doesn't love raisin cinnamon bread?? I love it dearly, but have fairly high standards for the stuff.
The USDA released its new food pyramid the other day (which is actually a plate now instead of a pyramid), and I am sorely disappointed to report that cinnamon rolls did not appear anywhere on that plate.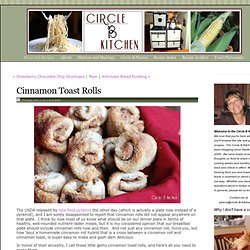 Now, I have a chocolate chip cookie recipe that I swear by.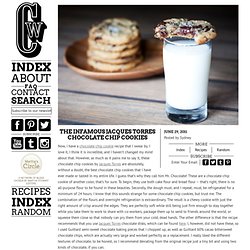 miniature-reeses-cheescakes-with-peanut-butter-glaze from sweettmakesthree.com - StumbleUpon
Chunks of all white meat chicken breasts coated in breadcrumbs and parmesan cheese then baked until golden.