CoolThings
Instant Business Card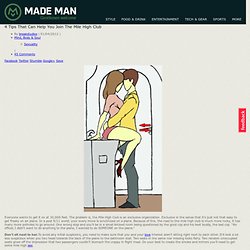 4 Tips That Can Help You Join The Mile High Club
Everyone wants to get it on at 30,000 feet. The problem is, the Mile High Club is an exclusive organization. Exclusive in the sense that it's just not that easy to get freaky on an plane.
46161.jpg (800×690)
» "The sting of a hornet"; Edwardian hat-pin self defence
20 "Doctor Who" Parodies
Peter's Likes | StumbleUpon.com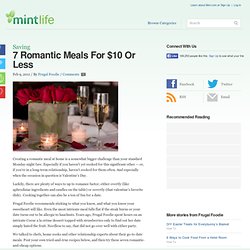 Creating a romantic meal at home is a somewhat bigger challenge than your standard Monday-night fare. Especially if you haven't yet cooked for this significant other — or, if you're in a long-term relationship, haven't cooked for them often. And especially when the occasion in question is Valentine's Day.
Alpha Girls & Candy Chang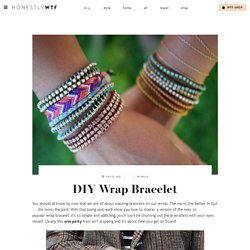 You should all know by now that we are all about stacking bracelets on our wrists. The more, the better. In fact . . . the most, the best! With that being said, we'll show you how to master a version of the ever so popular wrap bracelet. It's so simple and addicting, you'll soon be churning out these wristlets with your eyes closed.
How To Knit A Sonic Screwdriver