Reading
213wayslite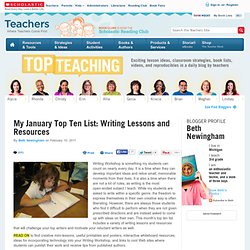 Writing Workshop is something my students can count on nearly every day. It is a time when they can develop important ideas and relive small, memorable moments from their lives. It is also a time when there are not a lot of rules, as writing is the most open-ended subject I teach.
My January Top Ten List: Writing Lessons and Resources
Favourite Picture Books that tackle the big issues | Seymour Division 5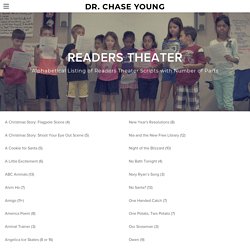 © 2013 Chase Young. All rights reserved. Scrabble Letters ©Leo Reynolds.
Third Grade Reading Comprehension
Reading Comprehension Passages
..:: My Capstone Library ::..
Introduction to Compound Words
This resource pack provides a range of activities to explain and reinforce the meaning of compound words. It should enable pupils to: